High quality cashmere (skirts, pants, sweaters), antiques, more designer names (Gucci, Prada, Celine) coming soon to Always A Touch Of Class. Please sign up for store newsletter to receive notices.

---


Sellers Add a Map Counter to Your Listings. Fast. Simple.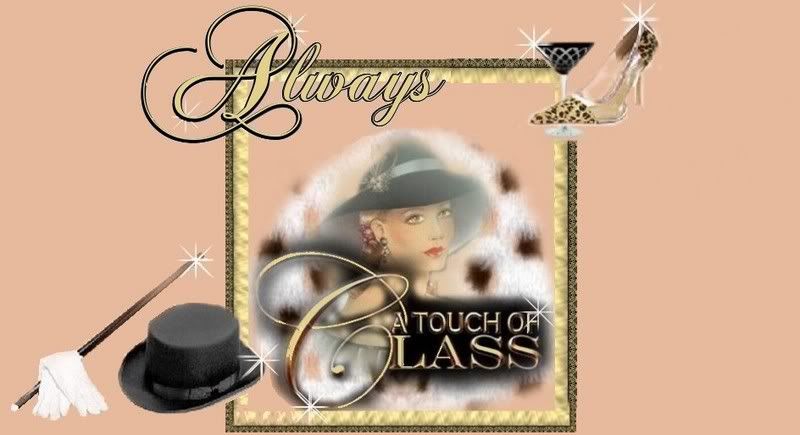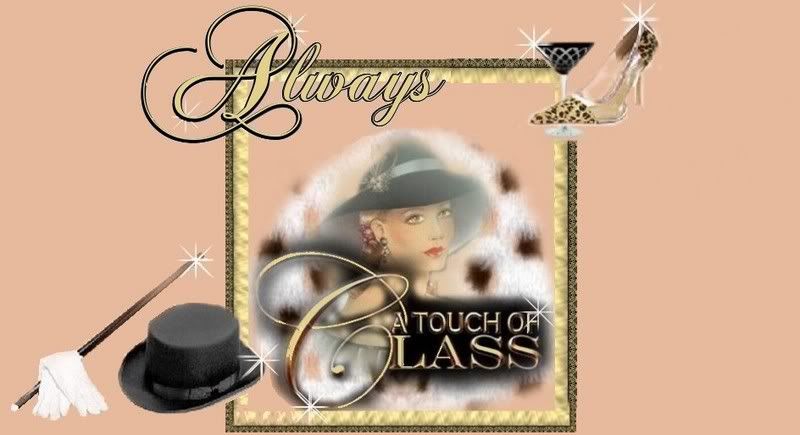 Your Satisfaction Is Very Important To Me. So Please Don't Hesitate To Ask Me Anything!!!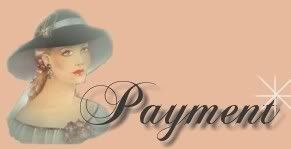 I always like to make it as easy as possible for payment. We accept paypal, money orders, electronic checks, personal checks, and credit cards. Paypal is fast and easy. If you are planning to send a check, please notify me and allow 3-4 days for it to clear. If you are sending a money order, it is as good as cash. Once payment is received, I either ship the same or next day. Payment is expected within 7 days.
SALES TAX
Sales tax within the state of CA will be applied. All purchases made within the state of CA will be charged 7.75% on total purchase amount.
Sign up for
PayPal
; the fast, easy, and secure way to pay online.

~~DOMESTIC~~

Shipping and handling will be paid by the buyer. Shipping within the United States usually takes 4-10 days. I use UPS Ground for shipping and insure all of my items for protection. UPS doesn't ship to P.O. Box, so if you have a P.O. Box registered on eBay, please give me your mailing address. If you prefer to use USPS I can always use them for you.
"Pay only $5.00 postage for each additional item from any of my other listings! "
~~INTERNATIONAL~~
All shipping that is to be outside the US, Hawaii, Alaska, and Canada will be calculated before shipment and a new invoice will be sent for the final total. If you would like to get the shipping fee before purchasing, please feel free to contact me.
To arrange an overnight, next day, 2nd day, 3rd day, etc., please contact me or call toll free 800-888-3459. I would be more than happy to send items quicker. Of course fee will apply.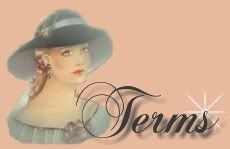 Thank you for your interest and shopping with us. The most important thing to me is your satisfaction and I always try to make all my customers satisfied with their purchases. I am very detailed and honest in all my listings (please check feedback), so I do not accept returns; however, there is sometimes where it may be needed and I will be happy to refund money as soon as the item is returned. For any concerns, comments, questions…please contact me for answers. This is a safe and classy store and I want to make sure you feel that way. THANK YOU!!