American Sparkle

Maintained by:

Welcome to our E-Bay store. We specialize in Patriotic and Americana themed items, along with many other unique items for your home and garden. We carry theme decor including Rooster, Apple, Nautical, Country and Shabby Chic. Please visit us again soon, and be sure to sign up for our newsletter.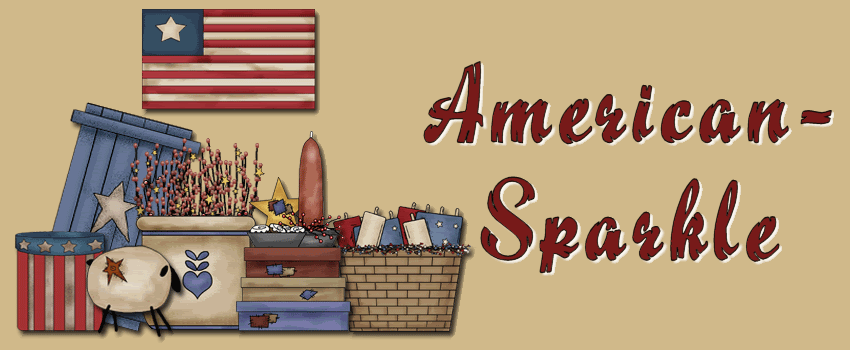 Welcome to our store. We are so happy you visited us. We are fairly new to eBay, and so excited to begin this journey. We are a brother-sister team who are in our golden years and have decided to start our own business. We are excited to offer Americana and Patriotic items at a reasonable price. We use many different suppliers and have found some wonderful items that we feel show our "American Pride". We also carry many unique items for your home. From storage solutions, to health and wellness items, to that perfect garden gnome. Please be sure to save us to your favorite seller's list and come back soon.



Ebay Store Designed by
© Raggedy Dreams
View: All Items

0

results found in

APPLE DECOR

Your search returned 0 items.

Try these alternatives:

See all items in this store
Have you selected to search with title and description? If you haven't, try to use this filter and might get more results.