Signs & Displays Made Easy
Pantone, Foam Boards, Cutting, Laminating Banner Stands, Displays and more

Monitor Color Calibration from Pantone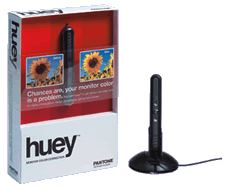 Over time, the colors and intensity displayed on your computer monitor diminish. Pantone, the color experts, have introduced easy to use Colorimeters. Updating your monitors takes less than 5 minutes and insures what you see will be what you print and starts at $79. Network models available.
Self-stick Foam Boards in Document sizes

Sturdy foam boards with repositionable adhesive which cures to a permanent bond. Sizes range from 8.5"x11" to 32"x40" which lets you make signs and displays without a machine. Great for certificates, posters, projects, business presentations and more!
ProductLines
Pantone Color Reference Materials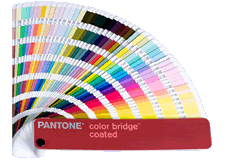 Get the color you want every time - quick and easy with Pantone. Check out the new larger sizes of the Solid Formula Guides for 2005. Pantone guides let you communicate quickly and accurately with everyone in the world.

Foam Boards and Specialty Mount Boards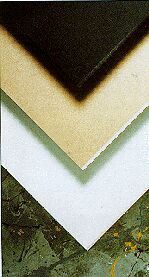 We stock a wide variety of foam boards, gatorfoam boards, and black presentation boards featuring our Ready-to-use Adhesive coated foam boards sized for photos, document and large sized prints and posters. We can also custom cut every foam board and gatorfoam board we sell.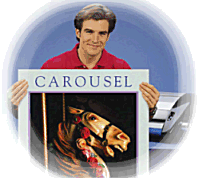 From Dry Mounting to Roll Laminating, Artgrafix' has you covered on Mounting and Laminating films and adhesives. We feature Seal Laminating Films and ProSeal Pouch Mounting Systems. We also stock a wide range of pouch laminators and supplies.

Cutting and Trimming made easy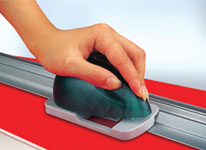 Precise and clean cuts finish your presentation professionally. We feature a wide range of rotary cutters for film and paper cutting up to 120" wide and board cutters for quick cutting of foam and gatorfoam boards.

Portable Banner and Print Display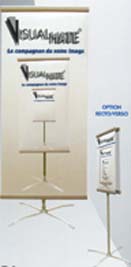 No Tools Required!! Complete Range of Figra Banner Display systems including single and double-sided Banner stands, Roll-up Banner Stands, Light Boxes and Clip-in Frames. All work without tools, are light weight, and can be assembles easily on-site.