COMPUTERS QUICK

Maintained by:

COMPUTERS QUICK is your #1 source for digital video editing, digital audio, 3D animation software. We are auth.FINAL DRAFT,TURBO CAD,Sony VEGAS+DVD,SONIC FOUNDRY,SOUND FORGE,Canopus Software Reseller.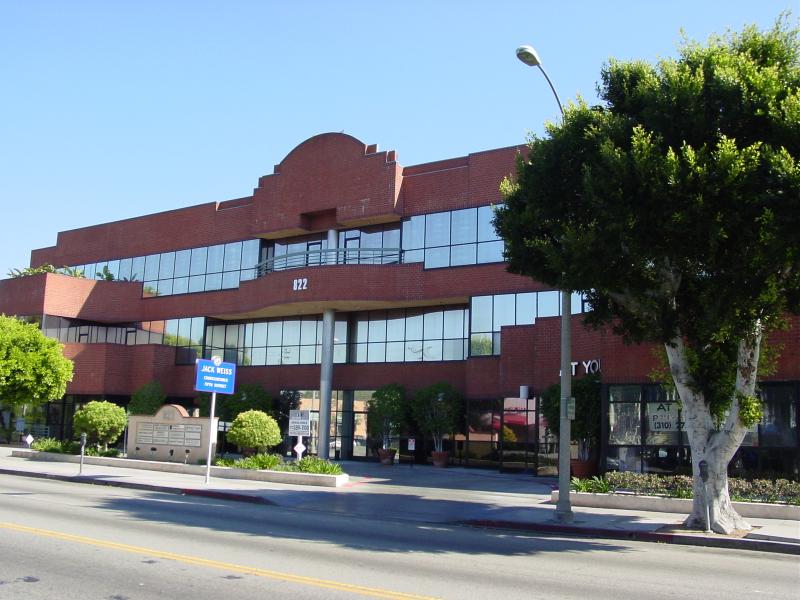 Computer Quick Corp office TX 1998 co.
ACCEPTABLE PAYMENTS METHOD IS PAY PAL BID PAY WWW.BIDPAY.COM WESTERN UNION BANK WIRE TRANSFER. PLEASE EMAIL IF YOU HAVE ANY QUESTIONS.

View: All Items

0

results found for

adobe acrobat 9 professional

Your search returned 0 items.

Try these alternatives:

See all items in this store
Have you selected to search with title and description? If you haven't, try to use this filter and might get more results.