Cosmixx Toys

Maintained by:

Cosmixx Toys offers all the hard to find collectables such as Marvel Legends, Spider-Man, Star Wars, WWE Wrestling, Batman, X-Men and more. We strive to bring you the best experience and quality merchindise. All purchases ship out quickly after purchase with no delays.

Todays FEATURED
Items!
DC SUPER POWERS
1/10 Scale Pre-Painted
Superman Classics
ArtFX
+Statute!
------------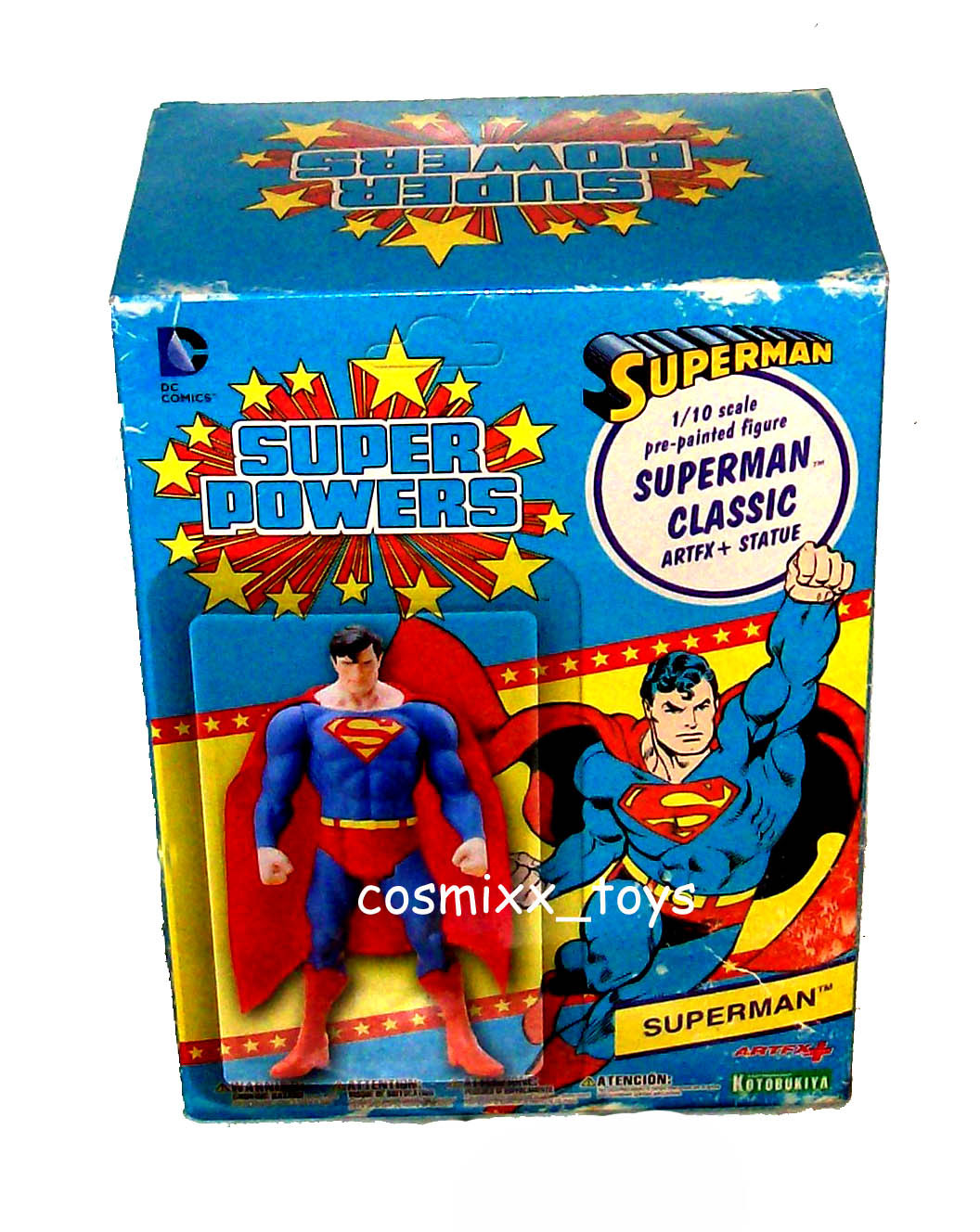 ">
Thanks for looking!
PROPER FORM OF PAYMENT: PAYPAL ONLY! SHIPPING IS $6.00 ALL INTERNATIONAL BUYER E-MAIL US FOR SHIPPING RATES *** Not accepting: Checks *** THANK YOU!

View: All Items

0

results found in

Power Of The Jedi

Your search returned 0 items.

Try these alternatives:

See all items in this store
Have you selected to search with title and description? If you haven't, try to use this filter and might get more results.