Dinosoles Dinosaur Shoes/Backpacks
Dinosoles 3D Collection with Lighting Dinosaur Eyes!

T-Rex, Stegosaurus, Double Eye & T-Rex Double Eye Skate


---
Dinosoles DinoRama Collection with Lighting Dinosaur Eyes!
T-Rex, Stegosaurus & Velociraptor
---
Dinosoles New Flip Flop Sandals
Flipflopasaurs - They Make Footprints Too!



Removable Heel Straps on Toddler Sizes 5 - 10
---
DinoGear Tee-Rex T-Shirts
3D Dinosaur Skin & Eye!




---
DinoGear Cap-A-Saurus
3D Dinosaur Figure & Eye with Footprints too!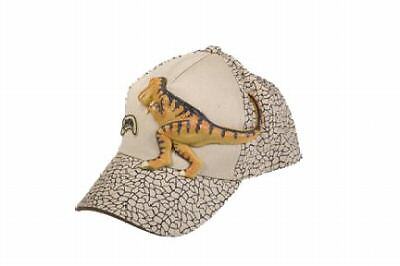 View as:

Gallery

Sort by:

Best Match