Summer Lovin'
They're constant companions. Our favorite might be with us from the time we are small children and follow us right into adulthood. As toddlers we dragged them from place to place, cuddled them nightly and shared our thoughts and dreams with them. As we matured they often got left behind to sit on our bed and await our return from our daily adventures. As adults they usually ended up on a shelf or in a cabinet – prized possessions from our childhood but no longer tightly hugged.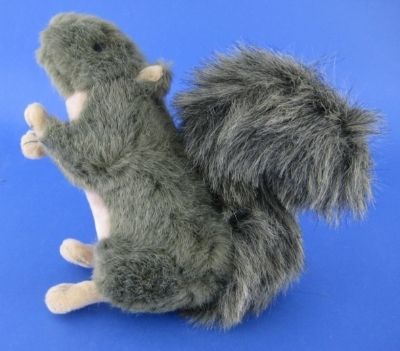 Capture the magic of a lifelong friend for your kids, grandkids, nieces, nephews, godchildren and special little ones. Whether it's a passion for a Disney character, a love for puppies, bears, lions or even squirrels … indulge! Those magical years with a beloved stuffed friend are precious and fleeting.
Did you have a favorite "stuffie" when you were young?
Find Something Fabulous
at

View: All Items
0
results found for
rainbow mountain santa reindeer
Your search returned 0 items.
Try these alternatives:
See all items in this store
Have you selected to search with title and description? If you haven't, try to use this filter and might get more results.