Funtime Photos at Tidal Talk

Maintained by:

PERSONALIZED GIFTS Made From YOUR PHOTOS - Photo Pillowcases, Photo Jewelry, Earrings, Necklaces, Personalized Birthday T-Shirts, Ornaments, iPHONE Covers, Jewelry, Mugs, Baby Footprint Gifts, ONE DIRECTION. Great Customer Service, FAST Shipping!
Mugs | Earrings & More | iPhone 4 Covers | ONE DIRECTION | Pillowcases | Justin Bieber | Worldwide Shipping Available
PERSONALIZATION INFO
____________________________________________________________
PLEASE Send your Personalization info to: ebay Messages I can't make your item without the info.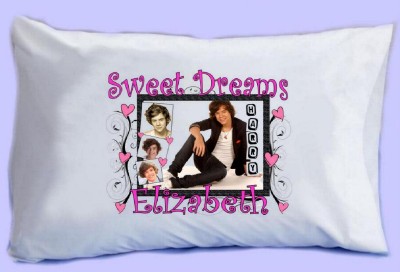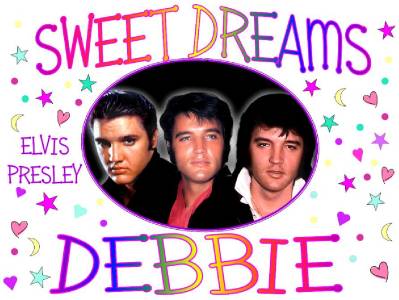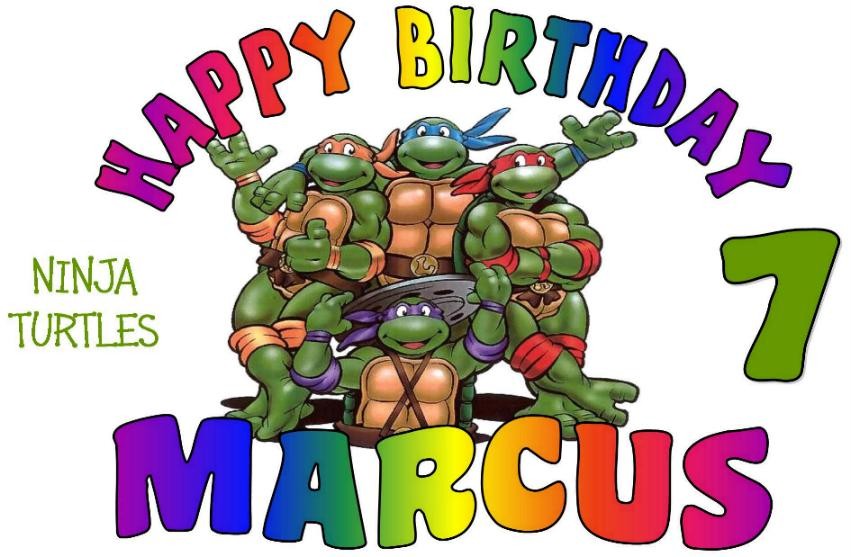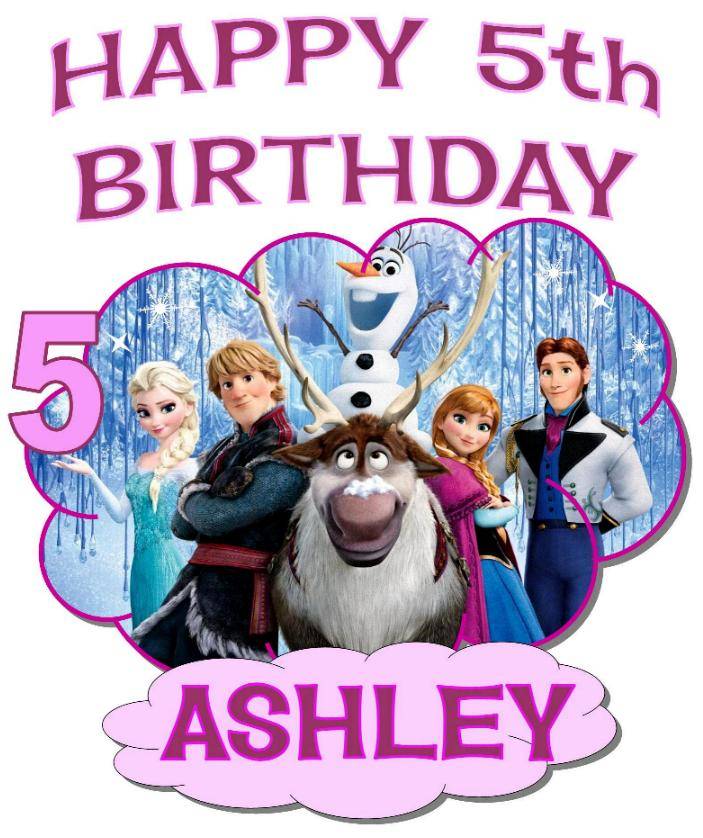 Hi there,

My store will be closed from October 12, 2014 until October 22, 2014.
I will not be taking orders until I return.
Sorry for any inconvenience this may cause.
I will be checking my ebay messages and emails daily if you need to contact me. I will respond to you asap.
Thanks,
Dorothy
This Store seller is currently away.
Please add this Store to your Favorites and come again.
PERSONALIZATION
Please send me a eBay
message or email
me with the
PERSONALIZATION
Info for your order.

If your order
requires a PHOTO -
please email it to me.

Check your
ebay messages
and email frequently
in case I have a question
about your order.


~ SPECIAL EVENTS ~
ORDER EARLY
Most items ship within
1 to 2 days - First Class
Mail with Delivery
Conformation.
First Class Mail 2 - 7 day
delivery time.
**If you need it faster,
contact me about
shipping upgrades.
Extra charges apply.




View: All Items

0

results found in

Balloons

Your search returned 0 items.

Try these alternatives:

See all items in this store
Have you selected to search with title and description? If you haven't, try to use this filter and might get more results.