Funtime Photos at Tidal Talk

Maintained by:

PERSONALIZED GIFTS Made From YOUR PHOTOS - Photo Earrings, iPHONE Covers, Ornaments, Jewelry, Mugs, Bracelets, Baby Footprint Gifts, TWILIGHT Saga items, Justin Bieber, Teddy Bears, ONE DIRECTION, Dog Tags, T-Shirts, Photo Pillowcases. Great Customer Service, FAST Shipping! tidaltalk@yahoo.com
Mugs | Earrings & More | iPhone 4 Covers | ONE DIRECTION | TWILIGHT | Justin Bieber | Worldwide Shipping Available
PERSONALIZATION INFO
____________________________________________________________

PLEASE Send your Personalization info to: tidaltalk@yahoo.com I can't make your item without the info.
I will be CLOSED from May 20, 2013 to May 29, 2013 I will be available by email if you need to contact me.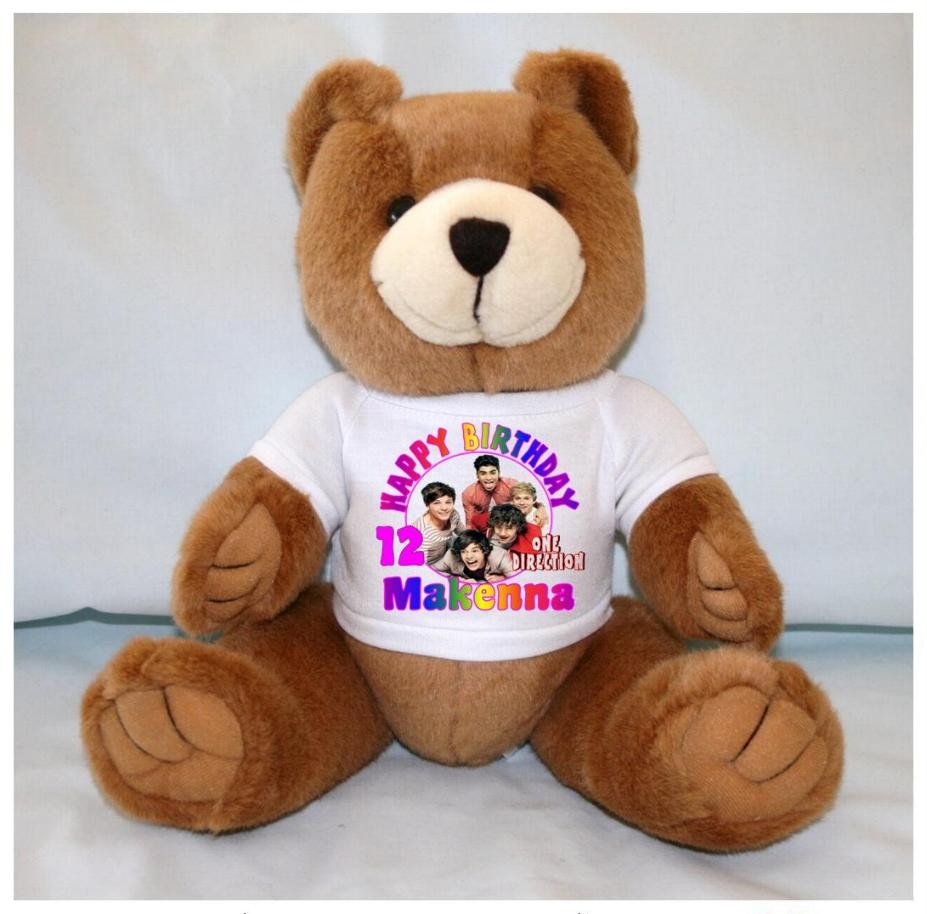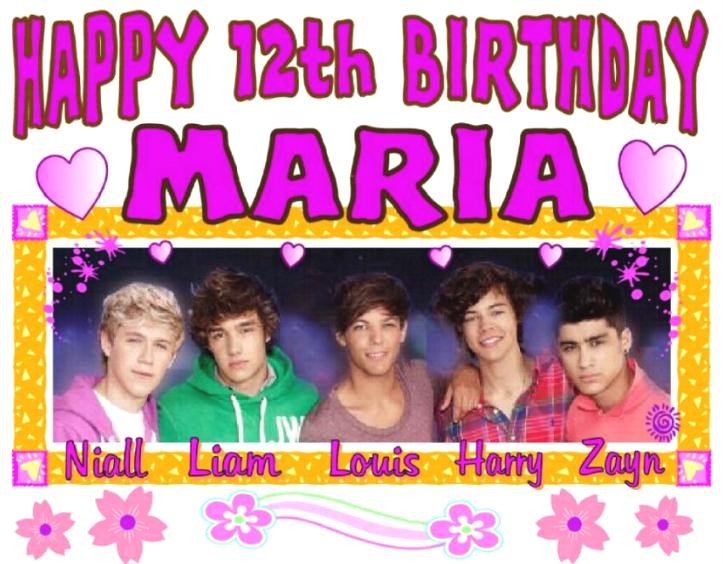 This Store seller is currently away. Please add this Store to your Favorites and come again.
Hi there,
I am leaving on vacation starting 5/21/13 until 5/29/12.

Orders placed before 5/21/13 will be completed and shipped as long as I receive your personalization info before that date.

If you have a question or need to contact me, please send me an ebay mesage or email me.

Sorry for any inconvenience this may cause.
Dorothy
Add my Store to your Favorites and receive my email newsletters about new items and special promotions! Find out what's on SALE and save bigtime on those items. Thanks a lot and have a great day!

View: All Items

0

results found in

iPhone 4 Covers

Your search returned 0 items.

Try these alternatives:

See all items in this store
Have you selected to search with title and description? If you haven't, try to use this filter and might get more results.