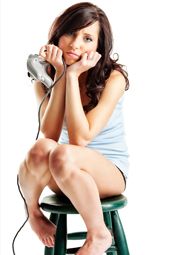 Scratched game not working? No worries!

We can fix it!

Game Disc Repair can resurface your games to "like new" condition and get you back to playing in no time.

For just a few bucks, we can save you tons of money on expensive replacements.
---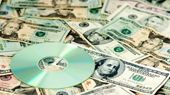 Take your business to the next level!
Increase profits by restoring scratched Video Games, Movies, Blu-ray discs, DVDs & CDs to 'like new' condition.
Great for resellers, rental stores, libraries & more!
Discount & bulk pricing for larger repair lots.
100 discs or 1,000 - We have the repair capacity to meet your needs.
For details, please see our
Business Customers
page.
---
We resurface virtually any disc format from Video Games to DVDs to Blu-ray discs!

---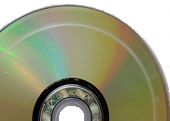 Dreaded Xbox 360 "Circle Scratch"?

You don't need to replace it!

We have fixed thousands of discs with this type of damage.

Our repair service will get your game resurfaced and restored to working order!
---