Welcome to
Aerocity4u!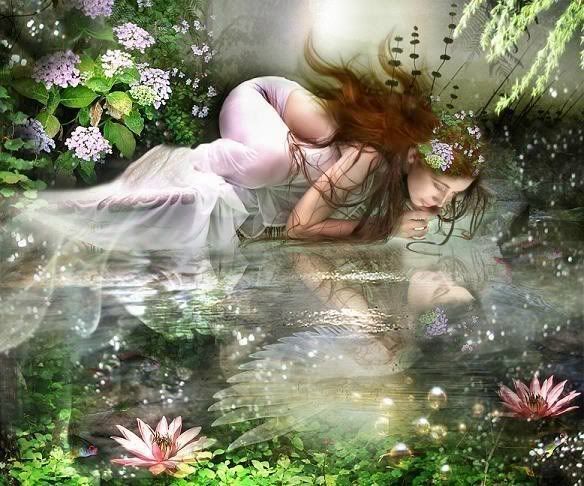 Please scroll
down to
visit our
ebay store
during our
storewide sale
going on now!
Hundreds of
One of a kind
items to choose from!
Abercrombie, Holllister,
Aeropostale, Nautica,
Old Navy, Columbia,
JNCO, Victoria's Secret,
Gymboree
& more brand
name items!
Many wonderful
gift items for
birthdays,
and YOU!
We are open 24/7
& ship Monday
through Saturday!
Check in my ebay store
for many wonderful
winter & summer gift items!
Many gift ideas for
Anniversaries, weddings,
Mother's Day, Father's Day,
Christmas & Birthdays!

SPECIAL NOTE:
Due to rising costs of selling on ebay,
I am forced to downsize
the items in my ebay store.
If you had something on your watchlist
that you had wanted and that appears
to be no longer available just send me a message
with the item number and if it is still available
I will relist it for you.
The item number will only be available
for a couple months so please don't wait too long.

Thank you for your support!