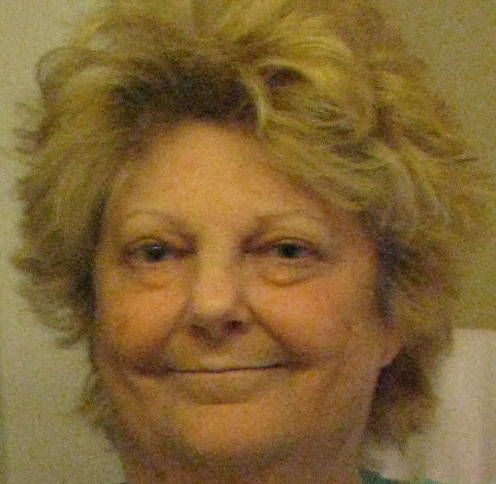 Hi, my name is Martha and I am a crafter, a shopper, and a shipper ~ I love all of my jobs!
After I graduated from Skidmore College with a degree in art history and a minor in studio arts, I worked at several art centers before moving into the field of computer software design. Twenty three years later I retired as a senior systems computer analyst and began Handmade by Martha in 2004.
I started my store as a venue for my handmade quilts. As time went on, I decided to add new product lines: game parts and pieces, fine fabrics by the yard, die cut fabric pieces, and vintage pewter miniature trains.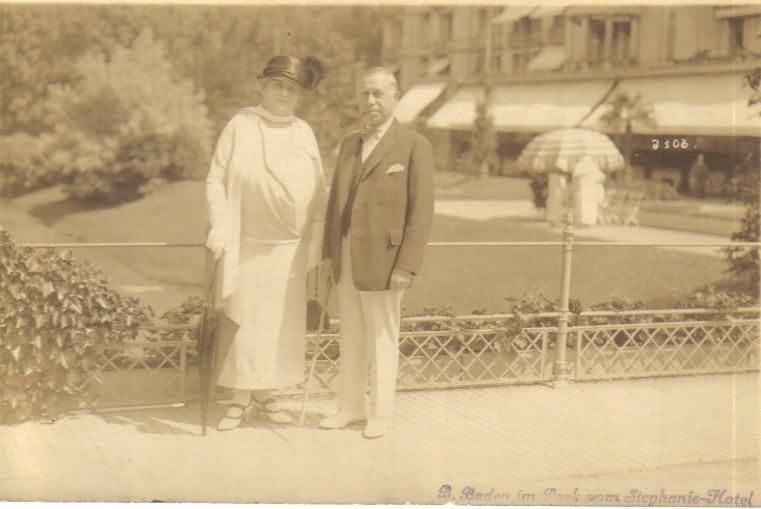 My business model is inspired by my great grandparents: they started a hardware store. Family lore has it that they survived the great depression by selling parts and tools to enable fixing things as most friends and neighbors could not afford new.
I stock game parts and pieces from over 200+ monopoly/opoly/clue games. My customers range from crafters/artists to collectors to frantic parents trying to replace a much loved game piece that the vacuum cleaner has destroyed
Happy shopping. Martha
Please click here to be added to my mailing list