Home Happens Here

Maintained by:

HomeHappensHere - Unique home decor including: holiday decorations & fragrance oil warmers - Hot fashion accessories including: cosmetic & jewelry, hipster, market, & utility tote bags - Personalized gifts including: mugs, pub signs & keepsake items - Shop my ebay store or website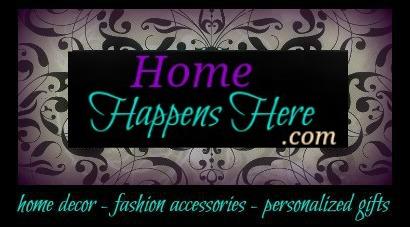 Fashion Accessories - Utility Totes - Duffle Bags - Hipster Purses - Wallets - Cosmetic Bags:
Choose Your Favorite Print:
View: All Items

0

results found in

Travel Mugs / Cups / Tumblers

Your search returned 0 items.

Try these alternatives:

See all items in this store
Have you selected to search with title and description? If you haven't, try to use this filter and might get more results.