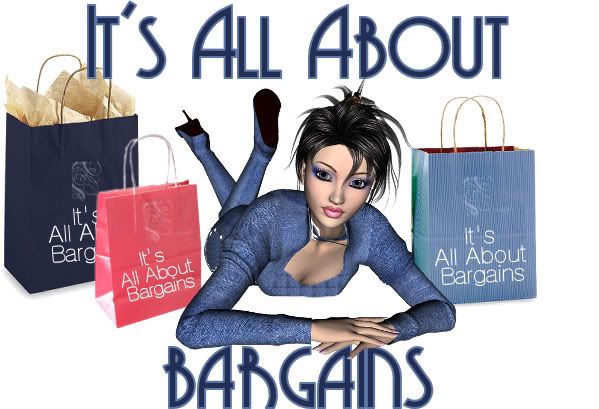 Brand Name items at great savings. Jeans, T Shirts, Shorts, Hoodies, Jackets, Sweaters, Purses, Swimwear, Jewelry, Boots and Shoes. Sperry, Dan Post, Justin, Michael Kors, Tommy Bahama, Wrangler and many more name brands.
Happy Shopping!
View: All Items

0

results found in

Cruel Girl Clothes

Your search returned 0 items.

Try these alternatives:

See all items in this store
Have you selected to search with title and description? If you haven't, try to use this filter and might get more results.