WHAT'S NEW AT JEMS & JOOLS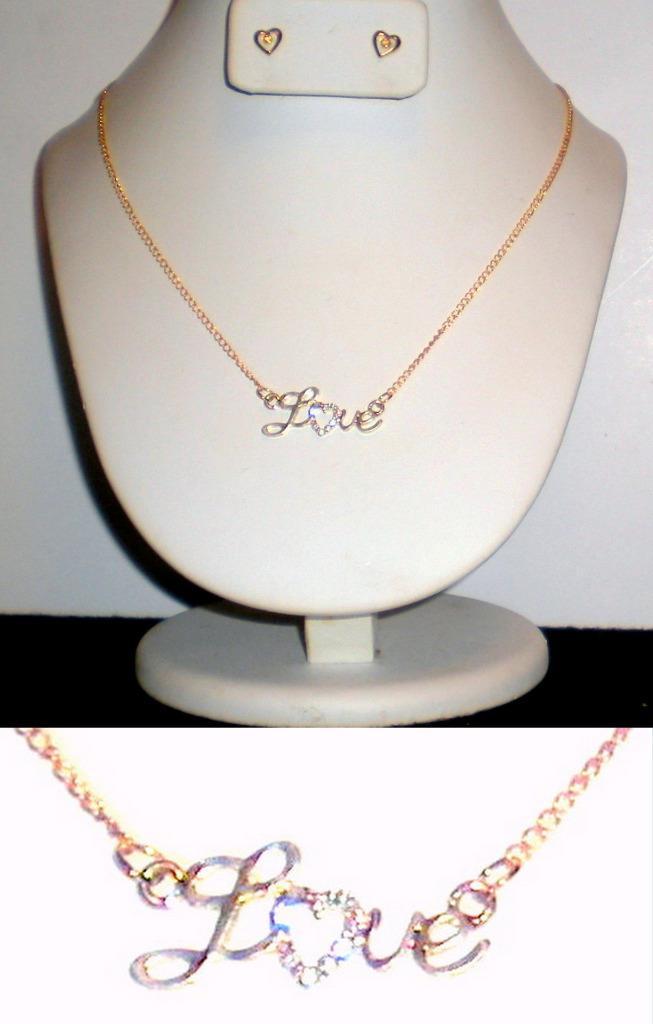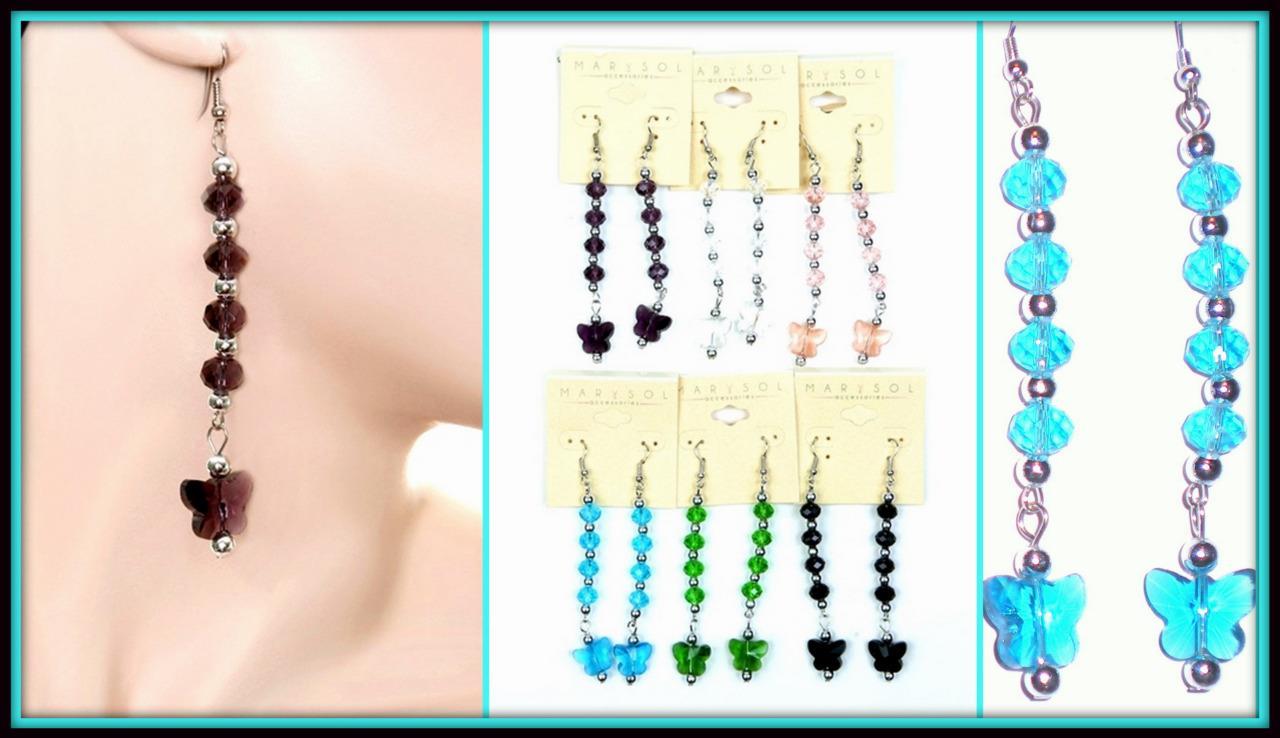 javascript:;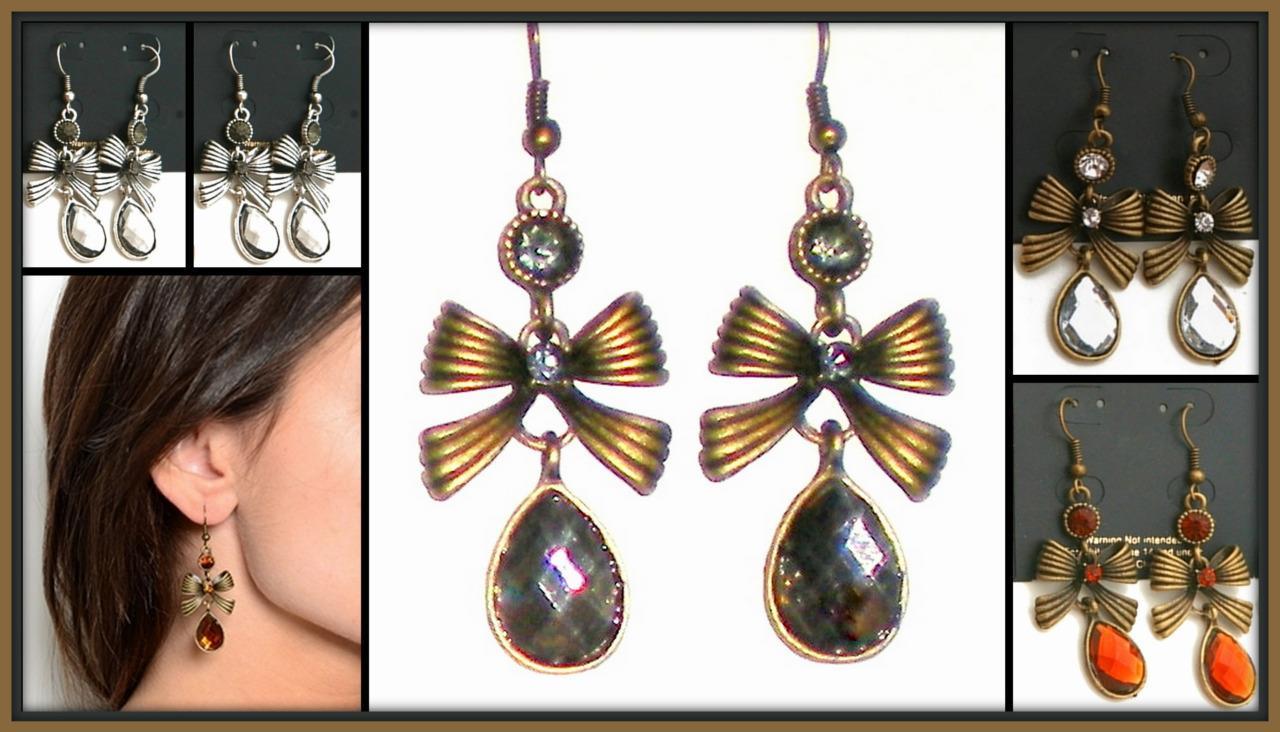 WELCOME TO JEMS & JOOLS
Here you will find what's going on my store such as:
1. Changes in policy (because it's impossible to change all my listings in a timely manner)
2. Sales (those of you that visit often will get the lowdown when I plan a sale or special)
3. When new items arrive
NEW UNPAID ITEM POLICY
Most of my listings say 5 days and that has changed to 4 days due to a rash of shoppers who have made purchases and then disappeared leaving me to report them manually. With my earrings going fast, it has taken them off the market for over a week to 10 days. NOW, I have it set to 4 days automatically and it will report to eBay without me having to do anything. This will not effect anybody who purchases and plans to pay, it will however hopefully discourage those that come here, buy, and are never seen again.
If you need more time, just messages me
SSHIPP
SHIPPING POLICY
I do not profit on shipping, but I do want to break even. Check the post office for their outrageous rates. (They just raised them again!) Shipping charges include envelopes, bubble wrap, labels, ink, paper (for invoices) tissue paper, packing tape and a few other incidentals. I recycle when I can. Most people are unaware what it costs to ship items out and I do NOT charge for my time, gas to the post office etc. If I find out in the end I have overcharged you, I will ALWAYS refund you the difference.
| | | |
| --- | --- | --- |
| Wholesale Selling | | I have been asked to sell in quantity. Please contact me as I will give discounts when buying in quantity. |
plate by
Eyez2blue