Krishna Gems N Jewels

Maintained by:

BUY Gemstone Beaded Jewelry,.925 Silver Jewelry,Gemstone Beads,Loose Gemstones,Museum Size Gemstones,Ruby,Emerald,Sapphire,Amethyst,Smokey,Gemstone Beaded Necklaces,Gemstone Strings,Strands,Rings,Earrings From Krishna Gems N Jewels,The Manufacturers & Exporters Of Gemstone Silver Jewelry From India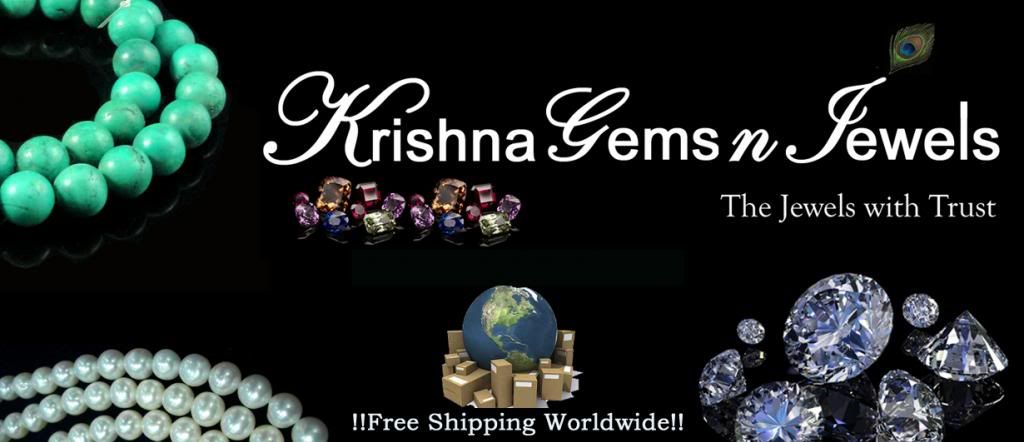 WELCOME DEAR VISITOR! We introduce ourselves as the Exporters & Wholesalers of All Kinds of Gemstone Beads,Jewelry & Indian Handicraft since past 30 years. Check out our Store for Exciting Offers on Loose Gemstones,Gemstone Beaded Necklaces,Gemstone Beads & Designer Silver Jewelry Directly from India AT THEIR LOWEST POSSIBLE PRICES
You are also invited to visit our Indian Handicraft Store with a wide Range of Apparels,Craft Items,Indian Home Decor & Accessories,Kindly Visit the link below:
http://stores.ebay.com/KRISHNA-KRAFT-INDIA
THANK YOU FOR YOUR VISIT..
View: All Items

0

results found in

Costume Jewelry

Your search returned 0 items.

Try these alternatives:

See all items in this store
Have you selected to search with title and description? If you haven't, try to use this filter and might get more results.