Welcome to
October 31, 2015
Kristin's Great Finds
Inner Circle Newsletter
Changing Your Home Decor to Welcome Fall.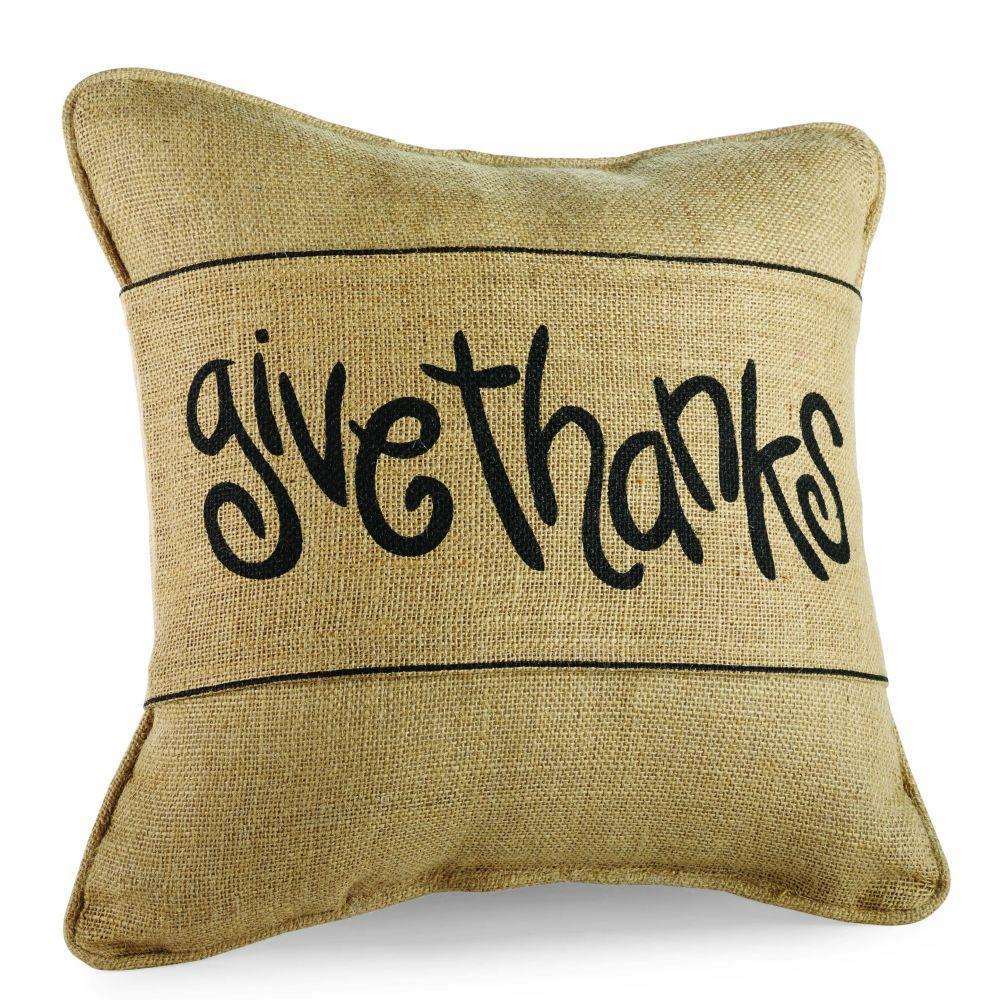 The natural transition from summer to fall offers the perfect reason to rearrange your interior décor with fresh accessories and striking colors all inspired by the leaves right outside your door. You can restyle your home to make it cozy for those cool autumn days and nights with simple interior and exterior decorating ideas. In addition, the family will be spending more days indoors and friends will come to visit and sit around the fire. For example, cozying up your living room sofa and chairs with decorative throw pillow in various shapes, sizes, and patterns creates a dynamic affect. Mud Pie has a great selection of themed pillows that you can use together or separately to create a personalized touch in your home.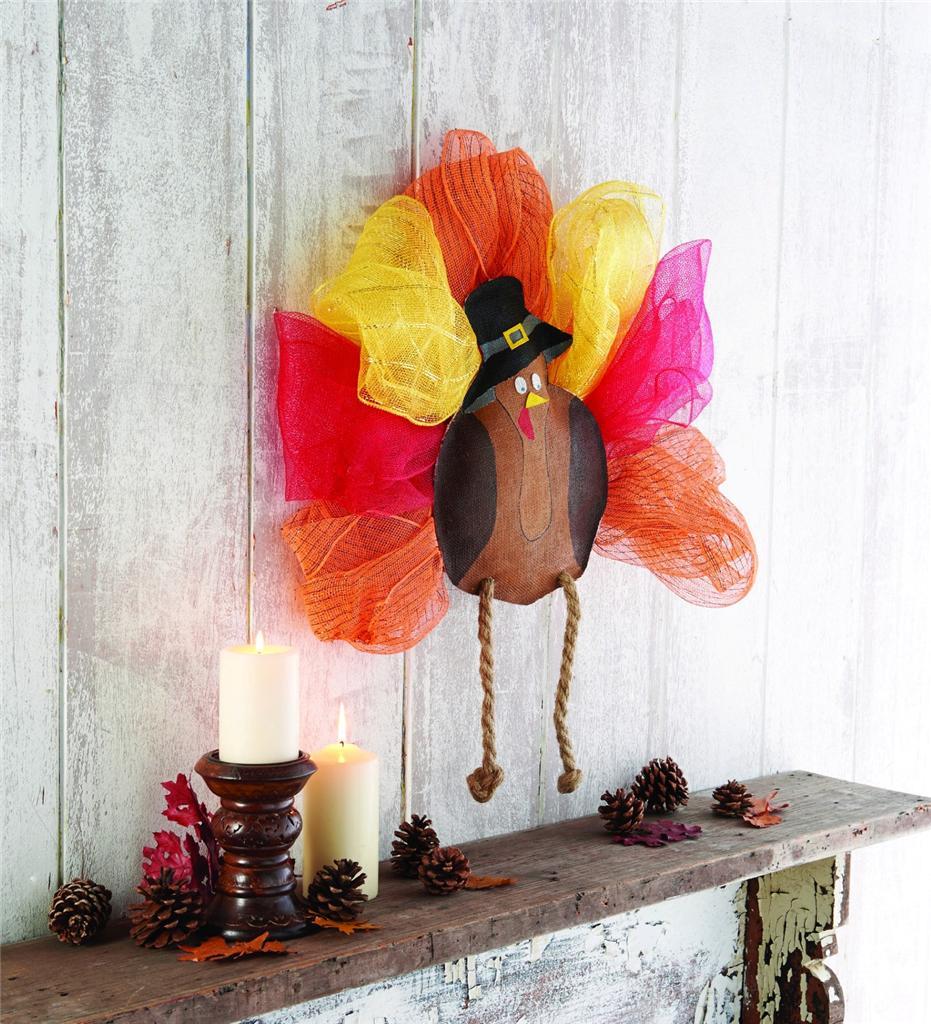 One of the most celebrated days of the fall season is Thanksgiving.  It's a time to gather our friends and family together and spend time enjoying the cool autumn weather and being together.   Welcome everyone to your home with a Tom Turkey wreath for the door or the wall.  The bright colors on the tail and cute hat are sure to make everyone smile.  Surround pillar candles with small pine cones and colorful fall leaves on your mantle along with tiny pumpkins and you'll immediately notice the transformation to fall throughout your room.
A fun and popular exterior décor item for homes is to create a display with a combination of conventional and heirloom pumpkins on the front doorsteps. Alternatively, you can pair pumpkins with potted kale to create a warm reception indoors. Place green and pale grey pumpkins into the mix for a knockout tabletop design.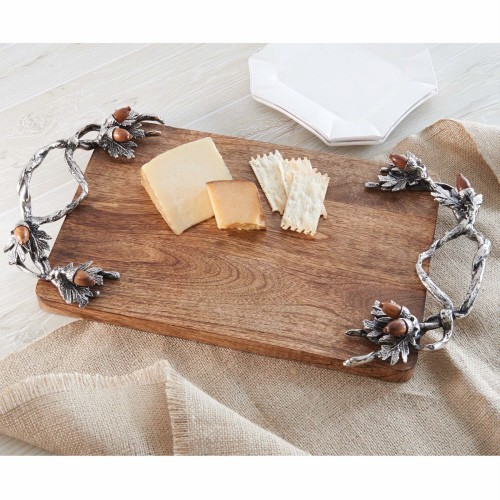 Creating a fall feeling in your home should continue into your entertaining too!  You are sure to be having friends and family over and it's a lot of fun to serve cheese and crackers on an Acorn themed Cutting Board . It is designed with a rustic leaf theme that features metal branches and wooden acorn accents.  This collection includes coordinating Serving Bowl,Napkin Rings and a Paper Towel Holder.
Just a few touches make it easy to give your home a cozy look for fall!  Get more ideas for home decor at Kristin's Great Finds! Make sure to take lots of photos when you have family and friends over because "It's all about the moment!".