PRIMAL WEAR CYCLING JERSEYS
Primal Wear has been making great jerseys with innovative designs for 14+ years and the designs for 2008 are the best yet. And LOVE2PEDAL has a great selection of the most popular and best looking models.
For 2008 Primal Wear has expanded their Rock Jersey line, their Beer Jersey line, Military jerseys, their Originals, their armwarmers, their Movie Jerseys, longsleeve jerseys and more.
Rock Jerseys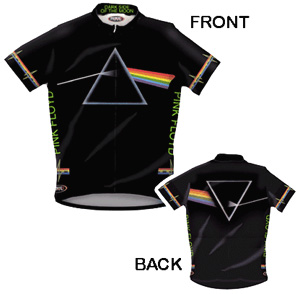 If you would like to view our other Rock jerseys IN DIFFERENT SIZES and STYLES from bands such as Grateful Dead, Led Zeppelin, The Rolling Stones, The Doors and more:
CLICK HERE
--------------------------------------------------------------------


Beer Jerseys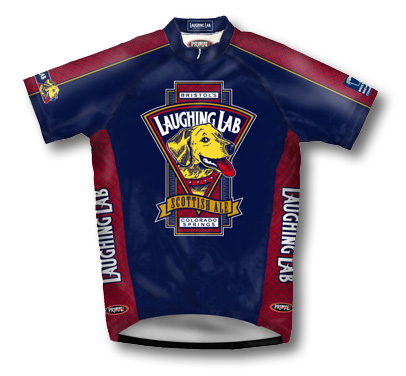 If you would like to view our Beer jerseys IN DIFFERENT SIZES and STYLES from Singletrack Ale, Laughing Lab, Falstaff, Coors, and more:
CLICK HERE
--------------------------------------------------------------------


Star Wars Movie Jerseys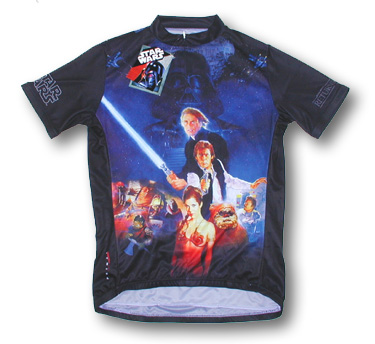 If you would like to view our Star Wars jerseys IN DIFFERENT SIZES and STYLES:
CLICK HERE
--------------------------------------------------------------------


Primal Originals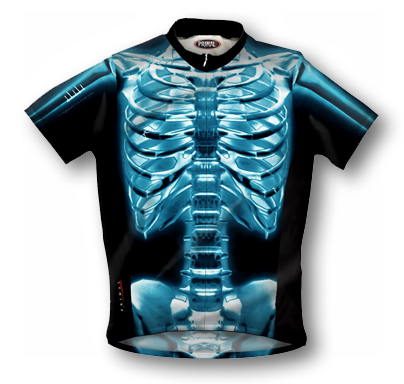 If you would like to view our Top-Selling Primal Originals jerseys IN DIFFERENT SIZES and STYLES:
CLICK HERE
--------------------------------------------------------------------


Primal Military Jerseys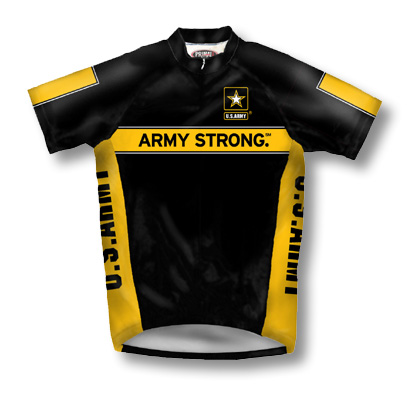 If you would like to view our Entire Selection of Army, Navy, Marines, Air Force and Coast Guard IN DIFFERENT SIZES and STYLES:
CLICK HERE
--------------------------------------------------------------------


Longsleeve Jerseys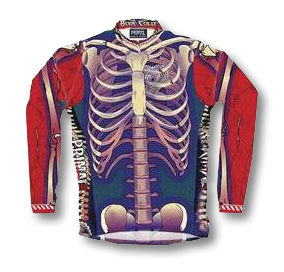 If you would like to view our Entire Selection of Longsleeve Jerseys IN DIFFERENT SIZES and STYLES:
CLICK HERE
--------------------------------------------------------------------


Armwarmers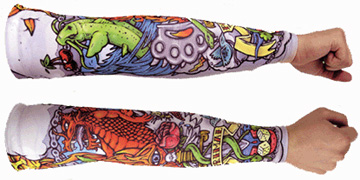 If you would like to view our Entire Selection of Longsleeve Jerseys IN DIFFERENT SIZES and STYLES:
CLICK HERE