MUSE studio and design

Maintained by:

Great deals on vintage clothing, shoes, purses & jewelry. We specialize in youth cult, Indie fashion,unique & impeccable pieces from the 50's 60's, 70's & 80's. We are an eco- responsible green business!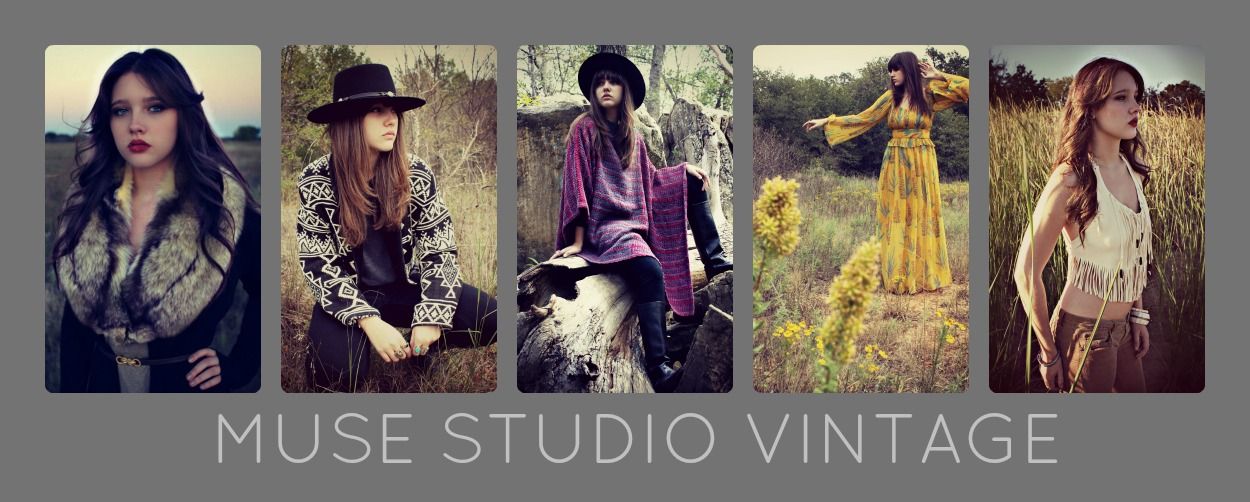 **************** Find us on FACEBOOK, INSTAGRAM& TUMBLR for the LATEST NEWS & DISCOUNTS!
View: All Items

0

results found in

SWIM + MISC

Your search returned 0 items.

Try these alternatives:

See all items in this store
Have you selected to search with title and description? If you haven't, try to use this filter and might get more results.