Thank you for visiting Midwest Auto Parts Ebay store!!!
We are a large salvage facility located in Waterloo, IA. We offer parts for both Domestic and Import vehicles.

Both new and used parts are available for all different makes and models.
We offer everything from engines and transmissions down to mirrors and headlights along with everything else in between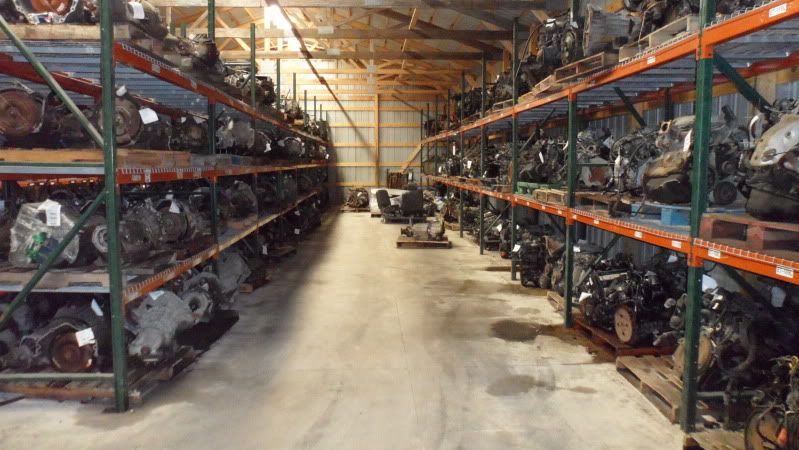 Every one of our parts is backed by our 6 month parts warranty. If a part fails or you are unhappy with your product for any reason we will replace the part free of charge or if we don't have another, refund you the full amount plus the shipping
Don't see the part you need listed? contact us and we can get the part you need.
Our hours of operation are Mon-Fri 8am-5pm cst and sat-8am-12pm cst.
if you have any questions concerning a part we have listed, warranty information or shipping please give us a call at 1-866-916-4600 or send us a message