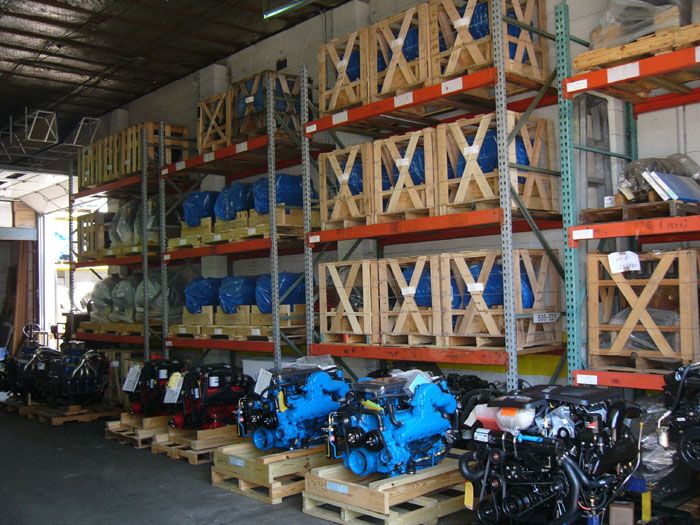 Marine Power Service has been a family run business since 1995, compiling over 60 years experience in the marine industry.
Marine Power Service is an authorized Mercury Marine/MerCruiser and Volvo Penta dealership.
Common Values - We are based right on the Jersey Shore, and being boaters ourselves, we share same philosophy and beliefs on how things should be done on and off the water. Marine Power Service's reputation of being one of the largest repower centers in the USA has not come overnight. We have made it our mission throughout the years, to offer 'the best price available while providing outstanding customer service, period!'
Strong commitment - building a lasting family enterprise means putting in the extra hours and effort needed to make a successful business. Our staff is more likely to understand that in some cases you might need to take a more flexible approach to your purchases, and in this day in age, some may feel that personal touch is lost. At Marine Power Service, we make it priority number one!
Loyalty - We believe in strong customer relationships, a long term bond that you can come to rely on time and time again throughout the years. Whether being the good or the bad times, we stick by you to the end, showing strong determination and attention to detail.
Stability - knowing that we are building for future generations encourages the long-term thinking needed for growth and success. We are always looking for ways to improve, and improvements can never happen without a stable foundation.
If you have any questions for us, please do not hesitate t email us.
Our Farmingdale store hours of operation are
Monday thru Friday 8:30 a.m. - 5:00 p.m. EST
Closed Saturday (Winter Only)
Closed Sunday