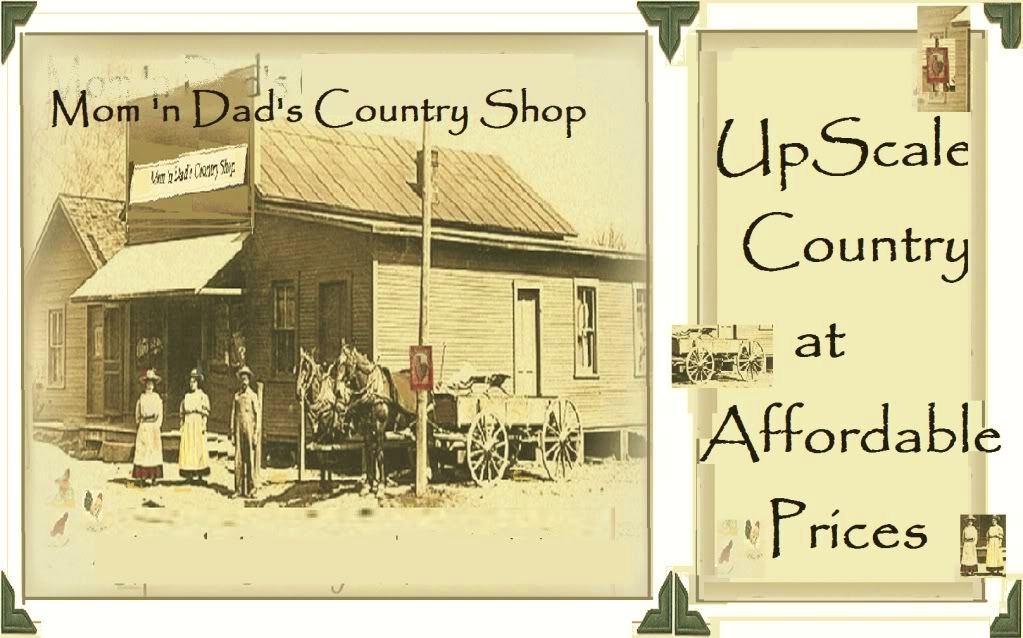 ~A Kind Welcome to You~ Inside, you will find our shelves Filled~to~the~Brim with Gifts 'n Cozy♥ Home~Decor, and all of your Stationery needs,♥Needfuls,♥ Candles,'n more. We carry NEWLY MADE Folk Art, Prim, and Country Cottage Wares of the HIGHEST in QUALITY offered at a ♥HOMESPUN♥PRICE.~ i

View: All Items

0

results found in

BOWL FILLER's 'n FIXEN's

Your search returned 0 items.

Try these alternatives:

See all items in this store
Have you selected to search with title and description? If you haven't, try to use this filter and might get more results.