Thanks for stopping by! Moxfox.com is a division of Allyson Brooke, Inc – a family owned company located in sunny South Carolina. We started in 1998 and named our company after our granddaughter – Allyson Brooke.

Moxfox.com is proud to embroider and monogram quality items, many of which are produced right here in the USA! We have spent most of our lives involved in the textile and home furnishings industry. By combining our experience in the industry (over 65 years combined), our lifelong contacts, and drawing on the talents of our team, we have found a winning combination that has resulted in a growing textile company right here in the US!

Because we produce many of our own items under our brand name AB Lifestyles we can offer reasonable prices, and the quality of our embroidery work is just as great as the quality of our workmanship.

We strive to provide quality products at reasonable prices – with excellent customer service and fast shipping! The map below indicates expected transit times from us to you!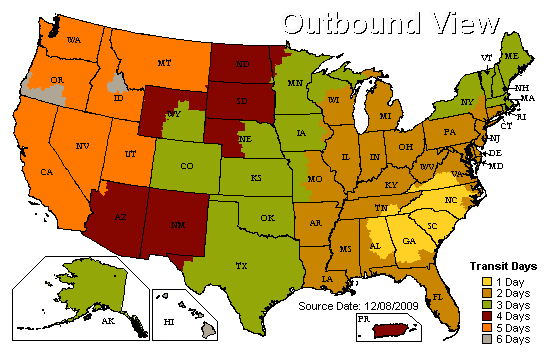 Check us out on Facebook & Twitter! Find out about our sales BEFORE they happen!!