My Evergreen Closet

Maintained by:

Dresses, Skirts, Broomstick Skirts, Shirts, Lingerie, Vintage Clothing, Men's Wear, Children's Clothing, Costumes, Brand Names: Ann Taylor Loft, Chico's, Stonebridge, Banana Republic and many more.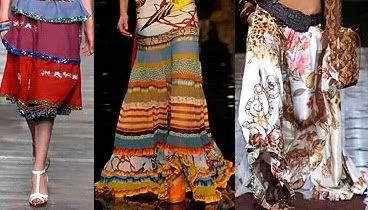 If you have any questions please feel free to ask. Thank you for shopping! Have a great day!

When searching Ebay always change the SORT BY to Time Ending soonest. You will see the items that Best Match Hides. Also if you don't want to buy from or search through all the Over Seas sellers, scroll down the left side of the Main Search page and click USA only.
View: All Items

0

results found in

Girls Wear

Your search returned 0 items.

Try these alternatives:

See all items in this store
Have you selected to search with title and description? If you haven't, try to use this filter and might get more results.