Welcome to Neele's Deals. I am located in Newport News, VA and opened my eBay store in 2016.
I specialize in selling jewelry, bird houses, pet stuff, and so much more!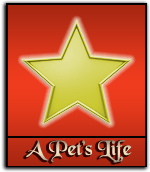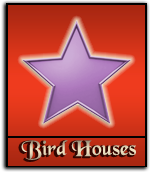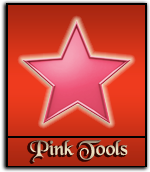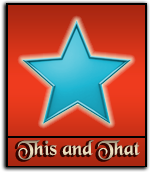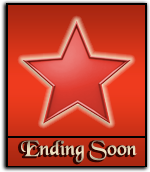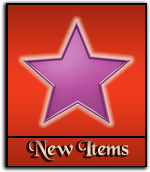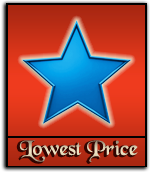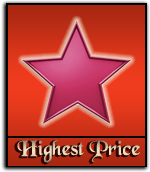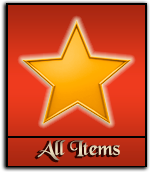 Questions?
If you have any questions about any of my items, please contact me and I will be
very happy to assist you. I reply to all emails within approximately 24-48 hours or less.

Sincerely yours,
Neel with Neele's Deals

Business Hours:
Monday-Friday from 9am to 5pm EST
View All Items

Our eBay Store Design was designed by TonyasDynamicDesigns.