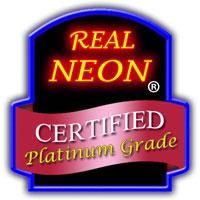 This is the real thing! 100% hand crafted real glass tube neon. We distribute the most vibrant neon available. Our neon goes through a unique & lengthy process to ensure the highest quality neon product available.
FREE SHIPPING within the Continental US!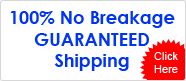 100% No Breakage Guarantee!
We have a less than 1% breakage rate!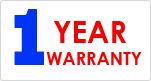 All of our products come with a 1 year manufacturer's warranty, unless otherwise stated.