Nice Handcrafted Things

Maintained by:

Welcome. Come in a have a look at our hand crafted, costume jewellery. Custom orders are welcome. Most listings are available with gold, silver, bronze or copper findings. If you add me to your favourite sellers list regular emails will be sent showing new listings. Thanks in advance for looking.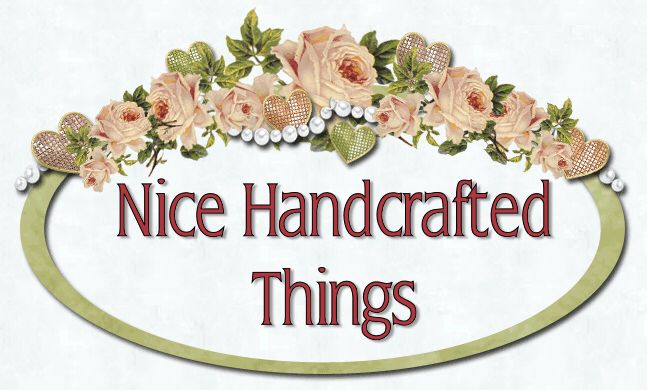 My Auctions
Ebay Store
My Feedback
Add to Favorites
Contact
About Me
Welcome to my little corner of the world. Here you will find items handcrafted by me. My current play things are costume jewellery pieces, natural wax candles and a range of natural skin and body care products. I hope you enjoy looking as much as I have enjoyed creating them. Thank you for visiting!

Ebay Store Designed by
© Raggedy Dreams
View: All Items

0

results found in

Tea Lights

Your search returned 0 items.

Try these alternatives:

See all items in this store
Have you selected to search with title and description? If you haven't, try to use this filter and might get more results.