PUNK HOLLOW COUNTRY KENNEL LLC

Maintained by:

Dog Supplies that are top quality. Everything we sell has passed a real test in our own kennel, and the product works. In addition, we sell ONLY products of the U.S.A. Brands: Punk Hollow, Weaver, Lovett's, Owens Products, Diamond Deluxe, etc. I'm a Kennel Owner, Pro Trainer, and Labrador Breeder.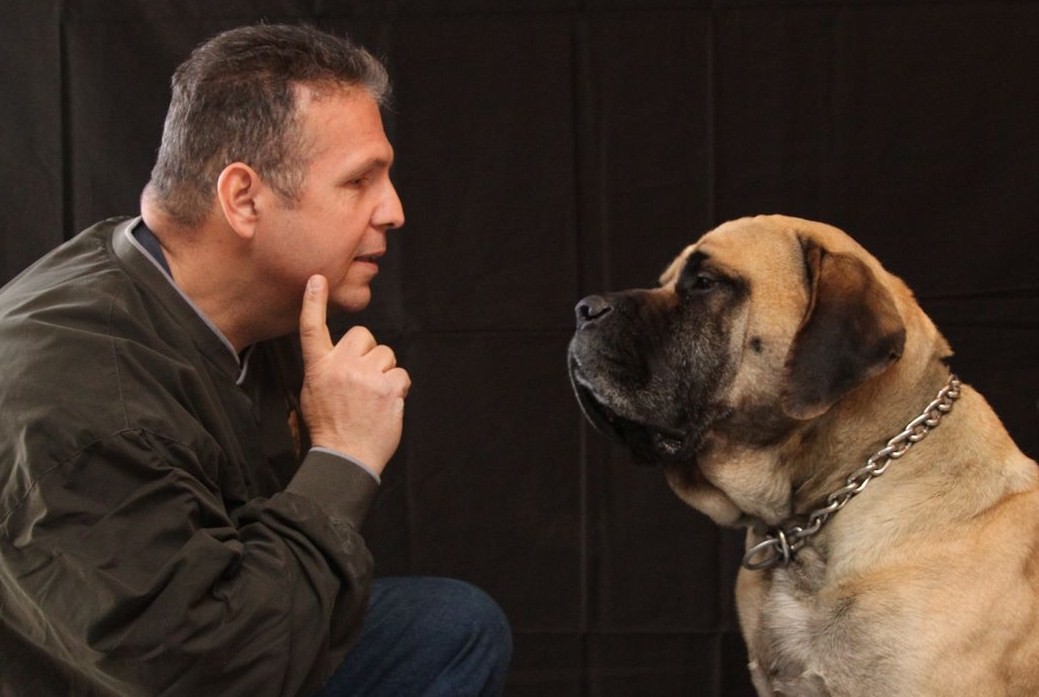 "JESUS CHRIST OWNED FAMILY OPERATED"
HOURS 9AM TO 5 PM (MONDAY - FRIDAY)
419 435-0585 (KENNEL)
419 939-3192 (CELL)
Please make payment with 3 business days. Any questions Please email me PHKENNEL@AOL.COM LEASHES WILL BE MAILED WITHIN (5) BUSINESS DAYS, BUT NORMALLY MUCH SOONER.....

996

results found in

all categories

View as:

Gallery

Sort by:

Best Match