Welcome to my eBay store. I sell a variety of items from Antiques to New. I get most items from auctions. You will find tools, bikes, toys, radios, vintage advertising, clothing, typewriters, metal ware, glassware, kitchen items, knick knacks, animal traps, and much more. Please stop by and look. New items are being added each week.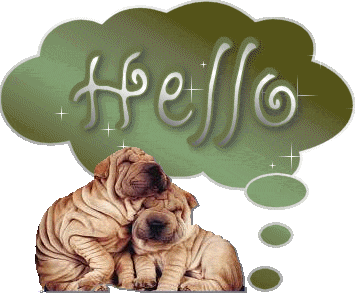 WELCOME TO "PATTIES PAWS"
I attempt to ship all items in both the United States and International in the least expensive means to save customers the dollars in shipping. Please email with any problems with the shipping offered and "please wait for invoice before paying.

View: All Items

0

results found in

CB RADIOS

Your search returned 0 items.

Try these alternatives:

See all items in this store
Have you selected to search with title and description? If you haven't, try to use this filter and might get more results.