If you are looking for "BLING-BLING" for your 4 legged friends, You have come to the Right Place! You will find Fun & Unique Pet Accessories to Personalize your Pets Personality!
We carry Personalized Collars, Leashes, Harness's, Charm Slides, Pendants, Jewelry, Apparel...All at the LOWEST PRICES!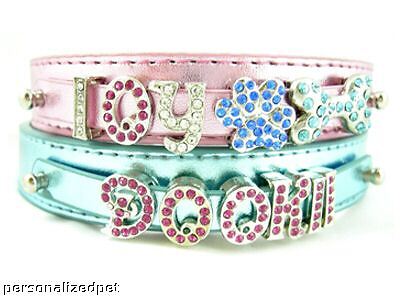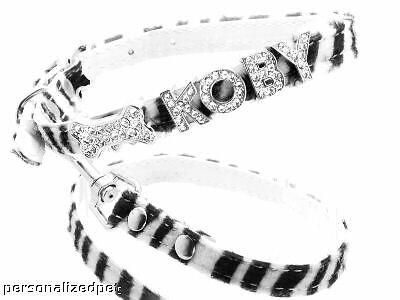 PERSONALIZED METALLIC AND FUR COLLARS! ALL PERSONALIZED WITH BLING-BLING!