Welcome to Reach Stars Gifts and Collectibles. We are pleased that you have chosen to stop in. Please click on any of the enticing items below or categories on the left to take a closer look. We hope you enjoy your visit and the many items available to enhance any home décor.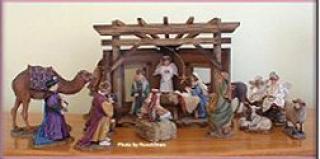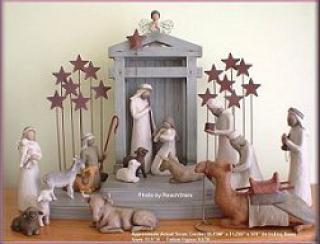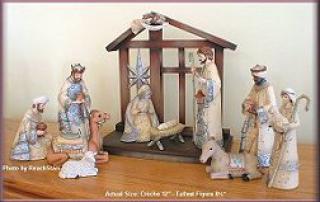 Mama Says Nativity Willow Tree Nativity Pavilion Elements Nativity
15 Piece Children's Christmas Pageant 19 Piece Set 11 Piece Set
Big Sky Carvers Amia Cori Dantini Happy the Future
Big Sky Carvers have created a Suncatchers, Night Lights, Cori Dantini's work is, well, HAPPY.
special series of Stonecast Sculptures. Jewelry Boxes, Candle Holders and more. Owl Clock and Wall Art.
Embellish Your Story Kelly Rae Roberts My Little Kitchen Fairies
Tell your story with Magnets. Figures, Wall Art, Mugs, Cuff Bracelets, Whimsical and highly detailed Fairie
Bookmarks and more. designs. Always playful and fun.