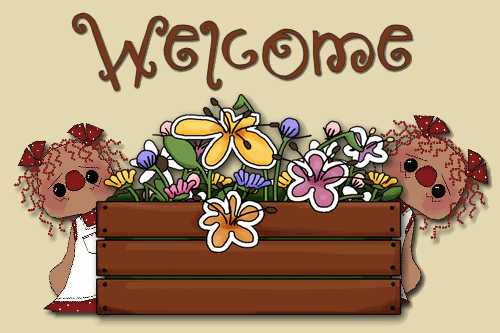 We specialize in an assortment of Candles and Bath Bombs.
All of our products are hand made with a 100% guarantee.
We do accept special orders, all you have to do is just ask!

No order is too small or too large.

We do have a large fragrance list to help satisfy all your needs for any occasion, holiday and season.
We carry a variety of Candle Items, Votives, Pillars and a wide range of Tart Melts.
We have a large selection of Bath Bombs.
Any of our candles scents we carry can be made into a Bath Bomb. If there is a scent you like and isn't listed, we can make it up special just for you!

We do believe in supporting our local farmers so our candles are 100% soy.
Soy is clean burning, soot free and better for our environment!

Due to FDA Regulations, Bath Bombs are not returnable.

Our products are made fresh for you, therefore the finish product will be very close to the picture. It is impossible to get the "exact" same result since all products are handmade.




Ebay Store Designed by
© Raggedy Dreams
This Store seller is currently away. Please add this Store to your Favorites and come again.
we are currently shut down do to nature hurricane Sandy. All orders are delayed until further notice. Lack of communications due to power outages. sorry for inconvience.
View: All Items

0

results found in

Pillars/Cupcake & Cakes

Your search returned 0 items.

Try these alternatives:

See all items in this store
Have you selected to search with title and description? If you haven't, try to use this filter and might get more results.