Star Baby Designs Home Store

Maintained by:

At Star Baby Designs you will find Gymboree Carters and Oshkosh Baby girls and boys clothing newborn to size 12, Many items are hard to find, Free Shipping available on many items in our store, We also carry dvd's jewelry and other great finds, Check us out on facebook like us and email us anytime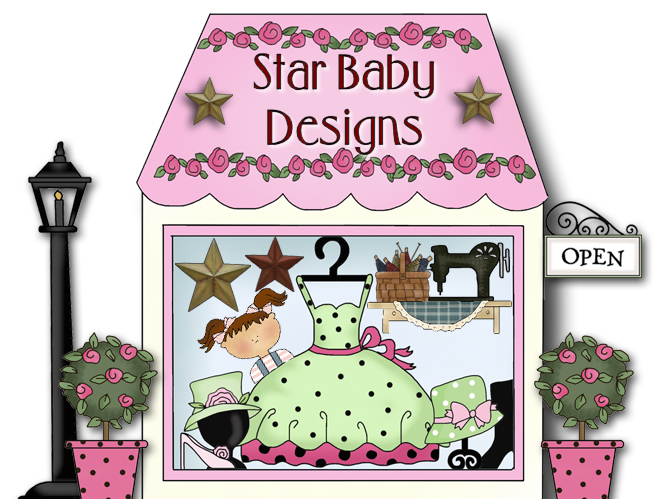 Welcome to Star Baby Designs!


Ebay Store Designed by
© Raggedy Dreams
View: All Items

0

results found in

Jewelry

Your search returned 0 items.

Try these alternatives:

See all items in this store
Have you selected to search with title and description? If you haven't, try to use this filter and might get more results.