Sunset Sales Direct

Maintained by:

Welcome to my Store Sunsetsalesdirect.com We outfit you with all your hunting needs.We offer scopes, Gun Supplies,targets,fishing and much more for the hunter.Brands that you trust. T/C Sig ,Caldwell If you don't see what you are looking for email us rdarwa02@aol.com Thank you for your business
Great Prices From An Honest Dealer!

Yes, I took these pictures.

"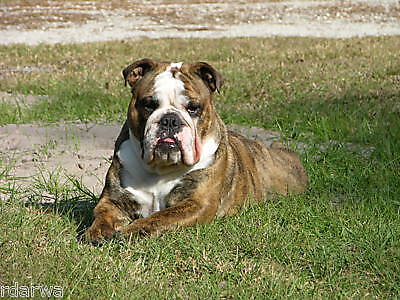 OUR MASCOT "WINCHESTER"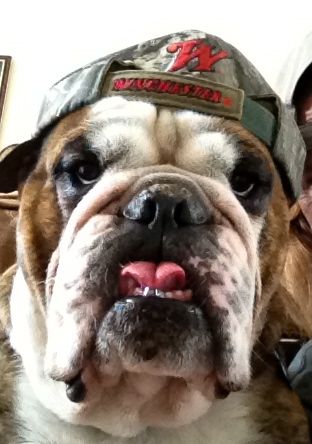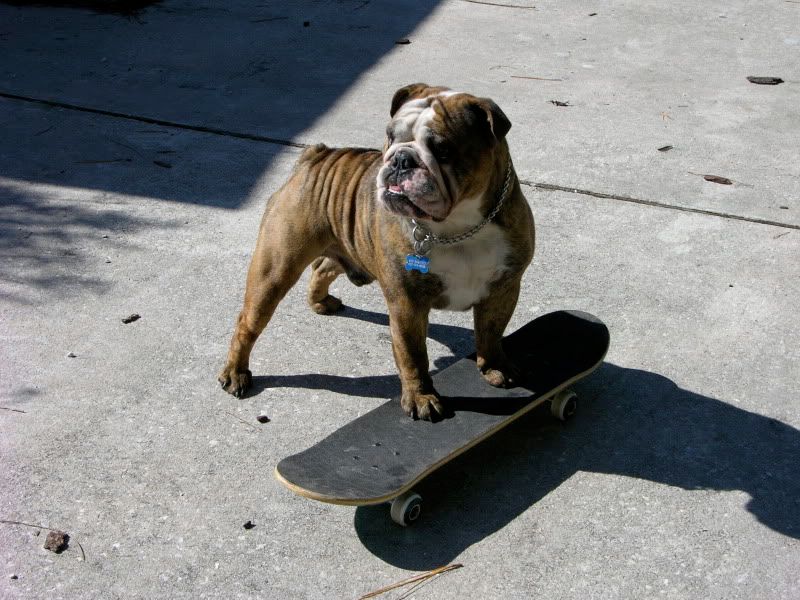 We will ship out your item in 3 business days after your payment is received. We only accept Paypal. If for any reason your item is out of stock, a refund will be issued. We try and keep all items in stock at all times. We ship either UPS, FedEx or USPS. Shipping carrier is our choice. Thank you for your business.

13

results found in

Decoys & Game Calls

View as:

Gallery

Sort by:

Best Match