YAHOO !!!!!
Spring is here. The Bulbs are a popp'in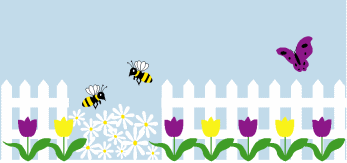 What a great time of the year. So much sunshine and warmth to look forward to and don't forget about all the bargains.
Were still shopping and digging for all those wonderful deals. Yes, there are still quite a few around you just have to dig
around. You don't believe us take a look at our store. Bargains galore !!!!! We do not sell anything that is not
authentic. ( ie. Nike, Gap, L.L. Bean, Polo Ralph Lauren, etc )
We take our reputation very seriously. Everything we find and sell is authentic.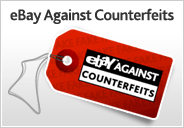 And ship fast.........Yes we do!!!!!!!! There goes another truck now!!!!!