The Happy Rooster

Maintained by:

We sell cruelty-free chicken feathers & goose quills from our hobby farm in Pine County, MN, plus cruelty-free macaw, peacock, turkey, emu, parrot & guinea feathers, wildflower seeds, the "49 Gates of Light" kabbalah ebook, and reincarnation consultations with Rabbi Yonassan Gershom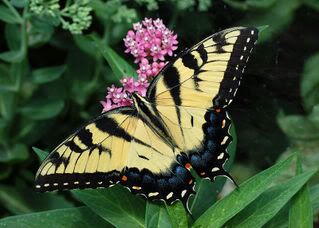 Summer is here -- and birds are beginning to shed their feathers
Cruelty-free feathers are seasonal -- most birds shed only once a year -- check back often, and sign up for my newsletter to be the first to know when new feathers arrive here -- they sell out FAST, so if you see something you want, grab it now!
View: All Items

0

results found in

BEST OFFER ~ come and dicker!

Your search returned 0 items.

Try these alternatives:

See all items in this store
Have you selected to search with title and description? If you haven't, try to use this filter and might get more results.