The Happy Rooster

Maintained by:

We sell cruelty-free chicken feathers & goose quills from our hobby farm in Pine County, MN, plus cruelty-free macaw, peacock, turkey, emu, parrot & guinea feathers, wildflower seeds, the "49 Gates of Light" kabbalah ebook, and reincarnation consultations with Rabbi Yonassan Gershom

A>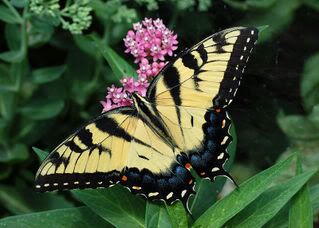 Wishing everyone peace and blessings for the Jewish New Year of 5775
SHIPPING INFO: We are in the JEWISH HIGH HOLY DAYS season -- This year they come back-to-back with the Sabbath. That means there will be periods of 3 days or more when I do not ship, I do not log on, I do not answer the phone or email, I do not do any form of business!
I will try to ship fast between the Holy Days BUT there could be delays. PLEASE do not file a case just because an item is not there exactly on ebay's "estimated delivery date." Estimated means just that -- ESTIMATED, not written in stone!!!! Thank you for your multicultural sensitivity and patience.
This Store seller is currently away for Rosh Hashanah (Jewish New Year) until September 30. If you have questions please us Ebay Messages and I will get back to you then. Please also add this Store to your Favorites and come again.
View: All Items

0

results found in

BEST OFFER ~ come and dicker!

Your search returned 0 items.

Try these alternatives:

See all items in this store
Have you selected to search with title and description? If you haven't, try to use this filter and might get more results.