The Happy Rooster

Maintained by:

We sell cruelty-free chicken feathers & goose quills from our hobby farm in Pine County, MN, plus cruelty-free macaw, peacock, turkey, emu, parrot & guinea feathers, wildflower seeds, the "49 Gates of Light" kabbalah ebook, and reincarnation consultations with Rabbi Yonassan Gershom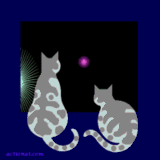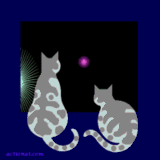 Happy Solsti-Christma-Kwanz-ukkah!
Whatever holiday you celebrate, wishing you the best!
Happy New Year -- Live long and prosper!
6

results found in

Cruelty-free feathers