The Happy Rooster

Maintained by:

We sell cruelty-free chicken feathers & goose quills from our hobby farm in Pine County, MN, plus cruelty-free macaw, peacock, turkey, emu, parrot & guinea feathers, wildflower seeds, the "49 Gates of Light" kabbalah ebook, and reincarnation consultations with Rabbi Yonassan Gershom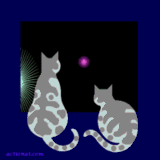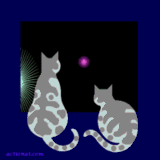 Happy Solsti-Christma-Kwanz-ukkah!
Whatever holiday you celebrate, wishing you the best!
Happy New Year -- Live long and prosper!
This Store seller is currently away until January 2. Please add this Store to your Favorites and come again.
View: All Items

0

results found in

prints

Your search returned 0 items.

Try these alternatives:

See all items in this store
Have you selected to search with title and description? If you haven't, try to use this filter and might get more results.