The Homestead General Store

Maintained by:

Welcome to our General Store! We will have a bit of everything here in our store. Come on in and sit a spell!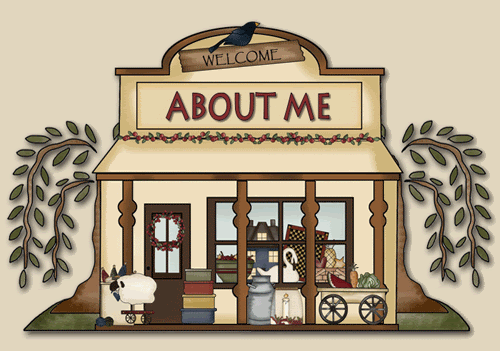 Welcome to our Olde General Store! We love finding treasures at Antique Markets, Auctions and of course just some items that we love to use around our Homestead!





About Me Page Created for The Olde Homestead General Store
2016 © Raggedy Dreams