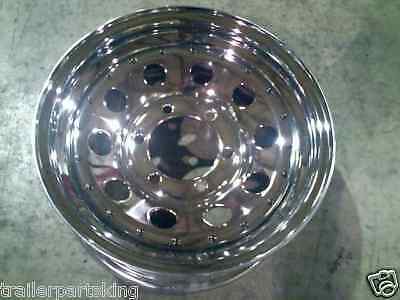 Welcome to Down 2 Earth Trailers. Our Main Building is over 120,000 square feet, we are a serious manufacturer and the largest in the South East. We sell a variety of parts focusing on Trailers and Towing Accessories. We appreciate your time and look forward to serving you. We always want you, the customer, to be pleased and revisit our store. Motorcyclists: support a company that supports you, I am an AMA member. CAll me at 912 367 3007 Ext 310 ask for Brandon AKA TrailerPartsKing!!!
pmt in full within 7 days of close of auction.

View: All Items

0

results found in

Enclosed Trailers

Your search returned 0 items.

Try these alternatives:

See all items in this store
Have you selected to search with title and description? If you haven't, try to use this filter and might get more results.