Advanced Auto Performance Parts

Maintained by:

Bristols Top Engine Shop..We stock Engine Tuning Parts, Gaskets, Bolts, Pistons, Oil Pumps, Camshafts, Engine Bearings, Crankshafts, Conrods, Cylinder Heads, Dump Valves, Induction Kits, Weber Carbs, Omex Electronics, Kent Cams, Lumenition systems, Roger Clark Motorsport Products and much more.
.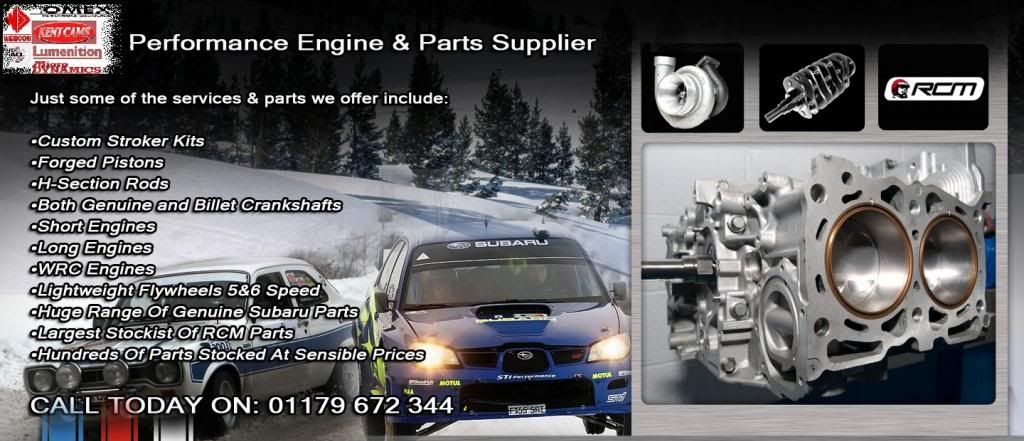 This Shop seller is currently away. Please add this Shop to your favourites so that you can visit again.
View: All Items

0

results found in

all categories

Your search returned 0 items.

This Store currently has 0 listings. You can come back later or check other Stores.