You Will Receive A comfirmation Email Within 24 hours, Please check your inbox or spam.
Free Shipping Without Tracking number! Delivery Time is about 7 Days.
If You Want To Cancel Order,And Get Refund, Please Contact My Paypal Email.
What is In the Box:

Removable Fitbit Alta Tracker
Classic Wristband
Charging Cable
Wireless Sync Dongle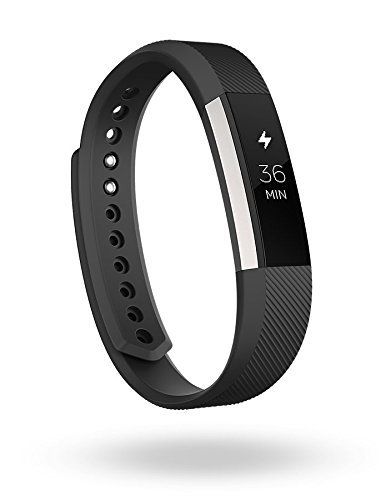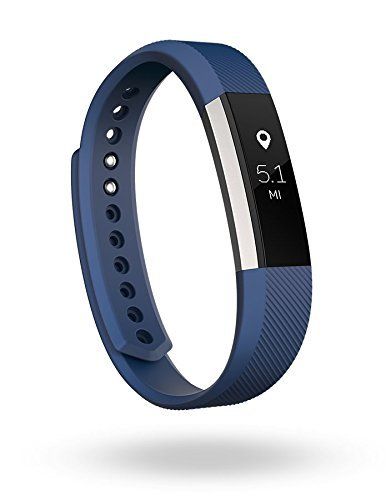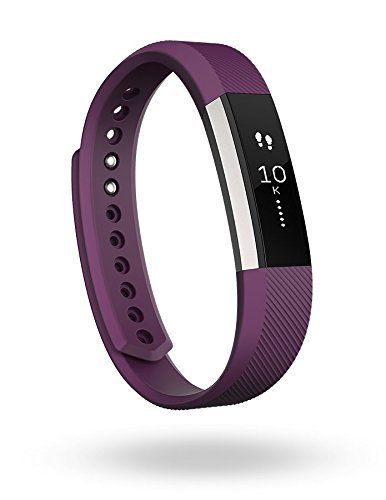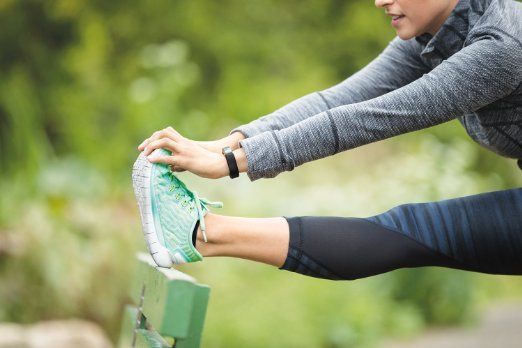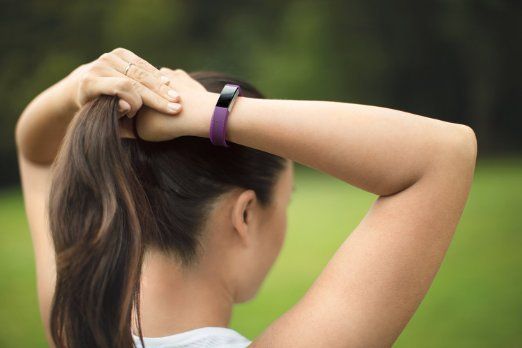 A Part Of Thound Customer Reviews
| | |
| --- | --- |
| I love my new Fitbit!! | |
I love my new Fitbit. Went from the Charge to the Alta. Only feature lost is counting floors. Gained text and email notifications with the Alta. I wanted a thinner more feminine looking band, the bands are also replaceable with the Alta. Bought mi e at Target, didn't want to wait for it to be shipped.
| | |
| --- | --- |
| | I'm happy with the Alta!! |
I decide to change out my Charge for the new Alta. I am really enjoying it and i love the teal color. It doesn't have the stairs feature, but honestly i don't miss it. It has a nice display and the reminders are awesome. It's light weight and it snaps securely. I was a bit nervous switching, but i am really happy i did! My only issue is that you have to tap the screen pretty hard and possibly a couple times for it to display the time, steps,...etc.
| | |
| --- | --- |
| Great product | |
The Alta is the best purchase yet. I love it. I love the updates it gives me and I can read my text messages on it and tells me to keep moving during the day. I would recamend this to everyone.
| | |
| --- | --- |
| | Loving the Alta Option! |
I previously had a clip on Fitbit tracker, which I received free from work. I was hesitant to spend money on a tracker, but the Alta is great. It syncs fast, records my steps well and sends me little reminders to get up and walk during the day. It is thinner and less bulky than any of the other Fitbit wearable items and also tracks my sleep. This one does not track heart rate, but I was ok with that for the price. Overall, a great addition to the Fitbit family and a stylish one too!
| | |
| --- | --- |
| I feel better! | |
Believe it or not, my fitbit keeps me more active. I am 64 years old and have gotten so I struggle to bend over. I reminds me I need to get up and move. I have my goal set at 250 steps and hour. I will make that goal about 6 hours out of 9. and in just 2 weeks, I feel better!
| | |
| --- | --- |
| | Love it, could have one more feature |
Oh so very happy with my fitbit alta... It has all the features I want except for one(the heart rate monitor) which is part of the reason for the four stars also it has some issues staying connected to Bluetooth it errors out a lot and stops seeing my phone but other than that I love my alta!!!!
| | |
| --- | --- |
| New Fitbit User- LOVING IT! | |
I am brand new to Fitbit but I've been loving this tracker! I will have to agree with some of the other reviewers in the fact that it was pretty difficult to get on right out of the package. I think I struggled for a solid 5 minutes trying to get the band to secure even after trying to strategically squeeze in the right places. Once I eventually got it on it stayed on GREAT though and I can tell that it's getting easier to snap on each time. Since this was my first Fitbit purchase it was incredibly easy to set up through the app on my iPhone and I've been loving it's accuracy. So far so good now I just have to get used to wearing it 24/7 haha!
Here You Do Not Warry About Anything!
1) I Also Sell On Other Places Like Ebay, Beacause So Many Orders , I usully ship within 3 Day . During the 3 Day , If you don't want your item, I Will Refund Your Money Without Any Reason!!!
2) When you receive your item, If it is not brand new in sealed box, i will refund all your money !!!
3) During One Year, If you don't like your item , I accept return, And refund all your money!!!
100% authentic and Original. Brand new and Sealed in original box with all the accessorize
Delivery Time is about 7 Days