icehousecrafts

Maintained by:

Welcome to my ebay store. Here you will find lots of handpainted and handcrafted treasures...from vintage to new. I love painting on just about anything...wood, tin, soap, candles, and glass. Special request welcomed.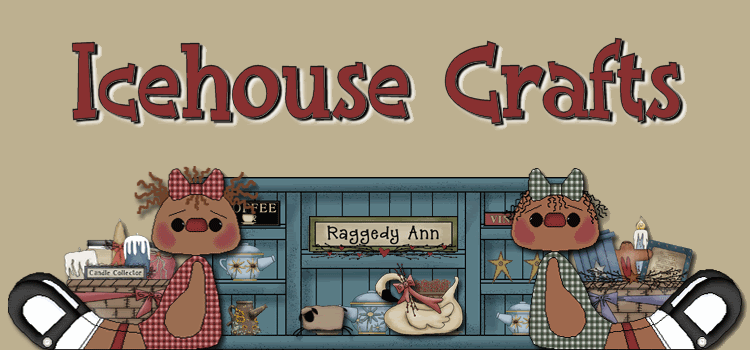 Ebay Store Designed by
© Raggedy Dreams
View: All Items

0

results found in

all categories

Your search returned 0 items.

This Store currently has 0 listings. You can come back later or check other Stores.