kinsleys*korner*pattern*marketplace

Maintained by:

Welcome here you will find Primitive Folk Art Craft Patterns for Wood and Fabric,Dolls,Holiday, Quilts & Seasonal like Santas,Snowmen,Scarecrows & Critters from today and years gone by also,items for the crafty at heart. New items added all the time,add me to your favorites Thank You For stopping by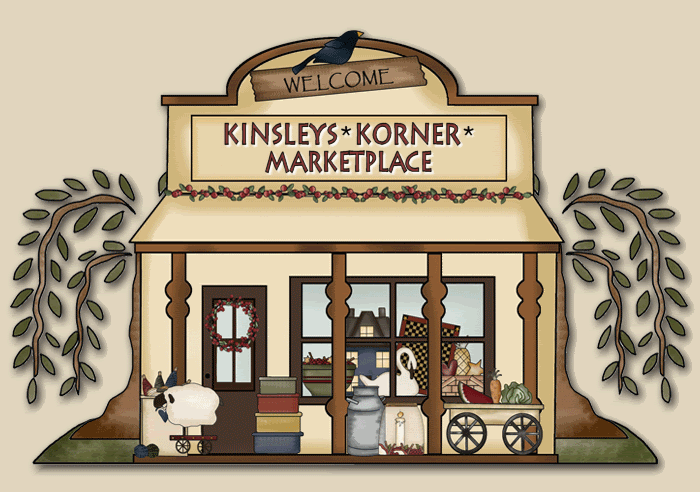 Thank You For Stopping By kinsleys*korner!
Shipping on all items as marked. Always happy to combine shipping when you buy more than one item ending within one week. Always happy to answer your questions. (Look For ... Free U.S. Shipping on most items)

View: All Items

0

results found in

Fall/ Witches & Scarecrows ect

Your search returned 0 items.

Try these alternatives:

See all items in this store
Have you selected to search with title and description? If you haven't, try to use this filter and might get more results.