Welcome to my eBay Shop!
STEFFIPRINTS is specializing in natural history and botanical prints.

All prints are guaranteed to be antique, and you will get all available
descriptive text pages and a copy of the original antique title with your delivery!!!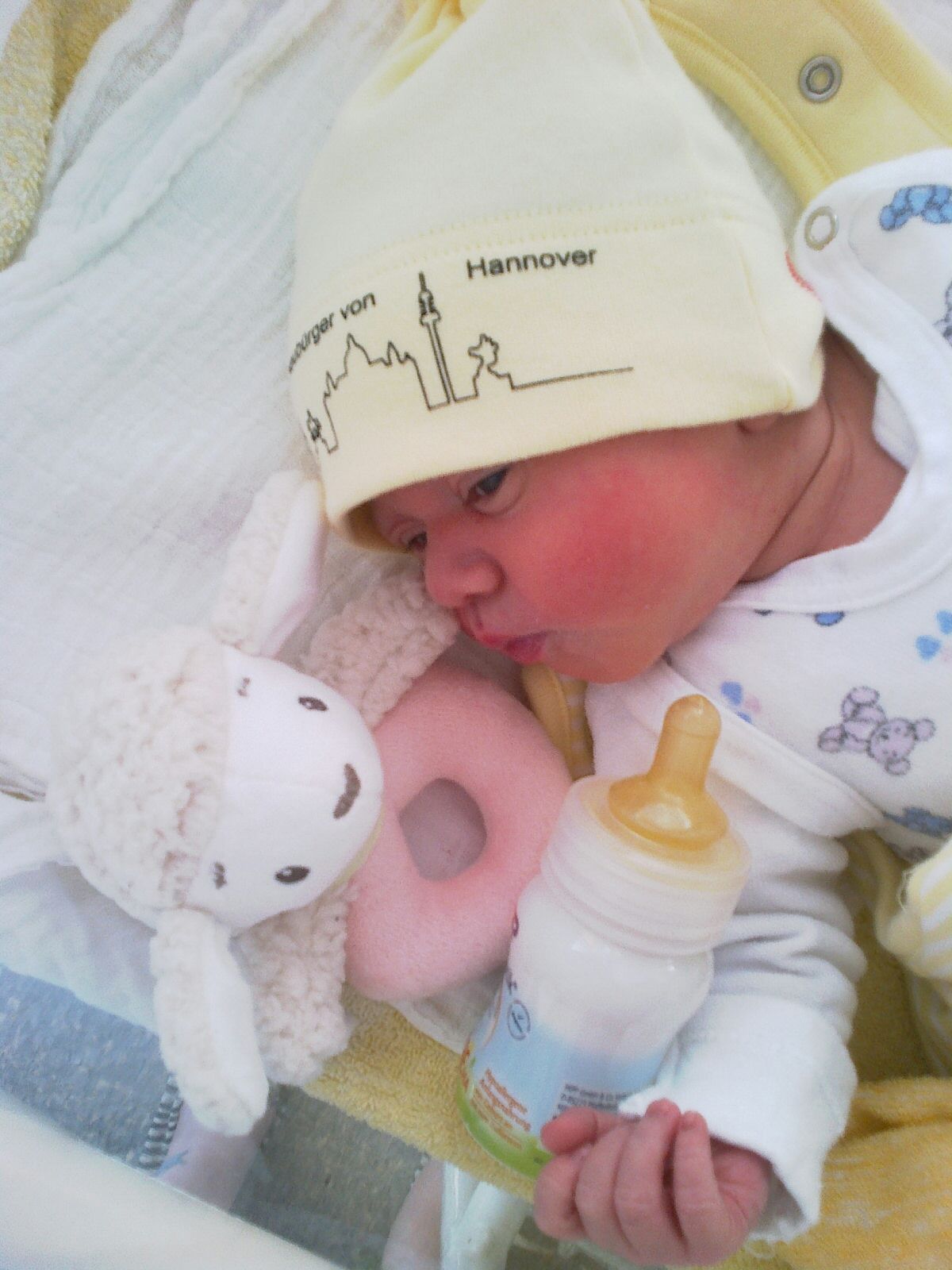 ELENA CATERINA
*17.04.2016 - 6:33h - 3440g - 53cm
Like all parents, we're smitten. Elena is the light of our life.
She is also the child we were told – after I underwent treatment for breast cancer from 2008 to 2014 – we would never have...