The2FunAdGuyz Shipping Procedures
The2FunAdGuyz know we are not the biggest poster or vintage ad sellers on eBay, but we do know we can be one of the best. One of the major elements in making you happy is fast shipping and using NEW materials that minimize any chance of damage. Here are the steps we take so that when you read our feedback page you will see praise for our speed and quality of shipping.
Step 1. We insert your purchase into a new, plastic poly bag that already has a new, card-stock thickness, support board in it.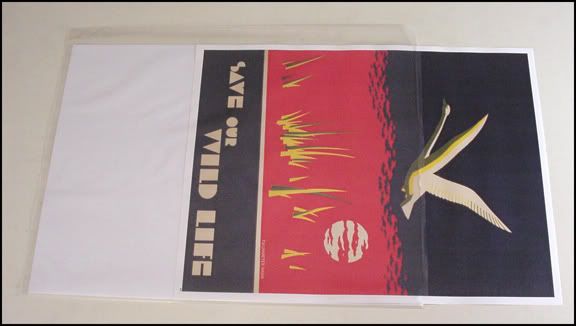 Step 2. We heat seal the plastic bag with your purchase inside. The sealed 2 mil. thickness bag prevents any outside moisture from damaging your purchase while in transit.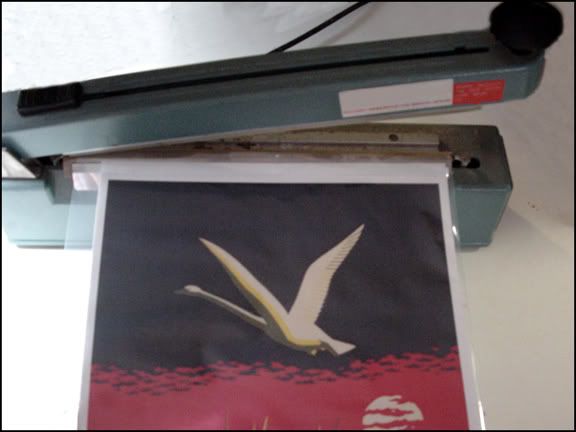 Step 3. We then insert that sealed bag into a new Kraft ™ Industrial strength cardboard Stay Flat mailer (see below for green information) and the tabs locked.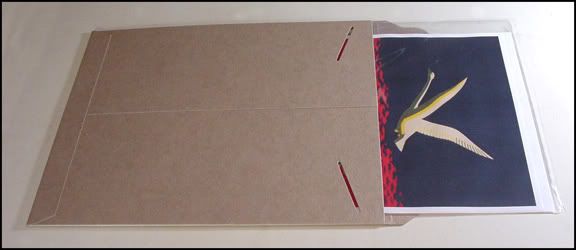 Step 4. We then add a 14" strip of 2" packing tape over the tabs and back seam. This prevents anyone from easily opening the package while it is in transit to you.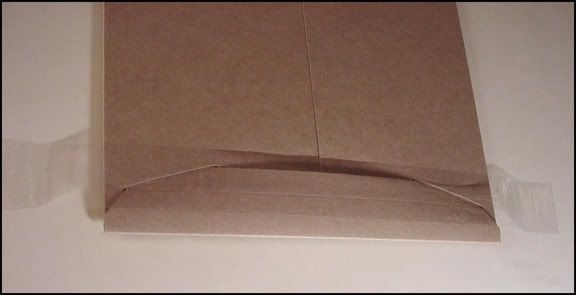 Step 5. A bright orange 2" x 3" DO NOT BEND sticker is put on the front along with the address label, delivery confirmation scan label and the postage-paid strip.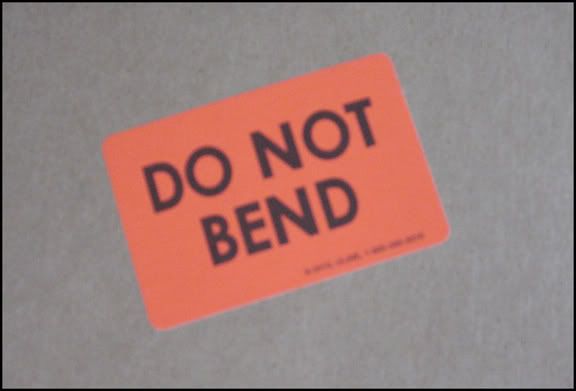 Step 6. We stamp, or sticker, the front of the mailer to reflect the shipping option you select, (i.e. First Class, Priority Mail or Express Mail). Nobody can mistake your first class package (or other class) with a slower-shipping parcel post package.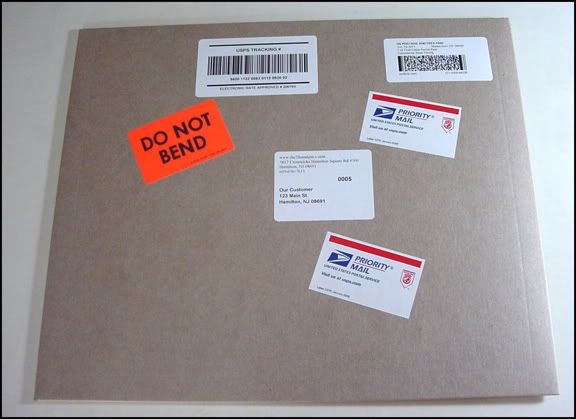 NOW THE MOST IMPORTANT STEP OF ALL.
Step 7. We then quite literally do go the extra mile (or in this case about 10 miles). We drive your order past 6 closer post offices to a specially designated processing center (1 of only 3 in New Jersey). We even mail under a special program that allows us to by-pass the front counter and deliver it straight to the back dock. We arrange our delivery time so that the lowest numbers of pieces are being processed at that time. This means your order has undergone hand processing while passing through the fewest number of hands possible—minimizing any chance of damage.
Step 8. The same day we deliver, we enter your order's United States Post Office Tracking Number into the eBay record for your order, which generates a Shipping Confirmation Email to you with that information. Both your eBay Order Details and that email show the exact date and time of delivery to our New Jersey post office. meaning we have done our best for you.
Green Information On Kraft ™ Industrial Strength Cardboard Stay Flat Mailer.
Recycled Content:
* 100% recycled board; 70% post consumer.
* Recyclable.
Country of Origin: USA