The Decor Land
Decorations & Accessories At Great Prices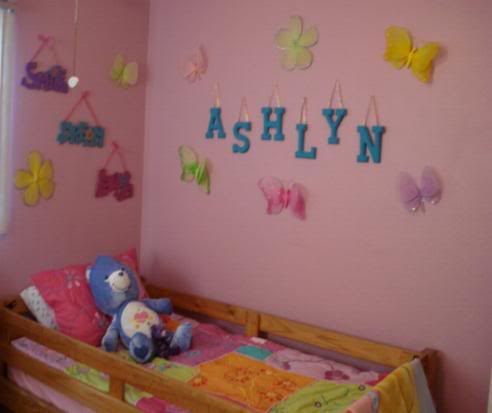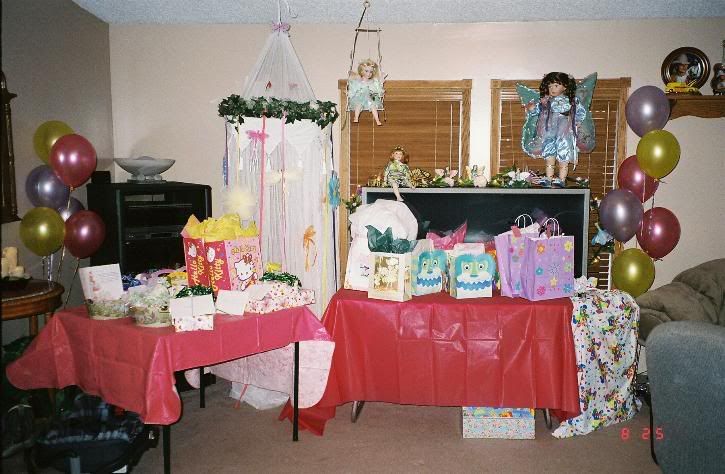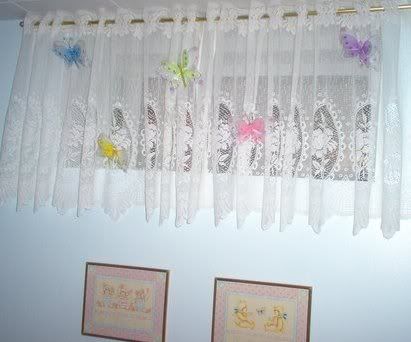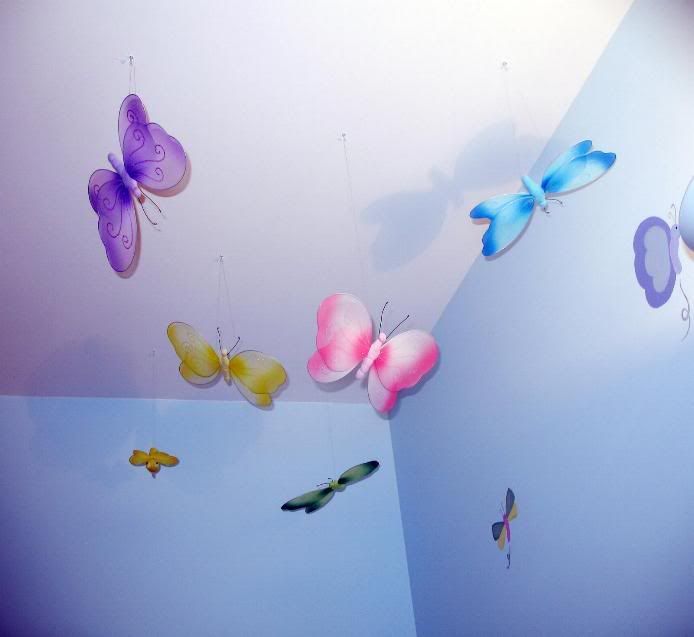 Welcome to our store.
We have the most adorable & affordable decorations for girls room or any occassion.
We carry a Nice Selection of Butterflies, Dragonflies, Ladybugs, Flowers, Bees & More.
Our products are great to Decorate a girls room, or for Birthday Parties, Showers, Weddings, Photo Shoots & so much more.
We also carry a Large supply of Dress Up items for your princess. Tutus, Headbands, Hats, Leg Warmers, Wings, Baby Shoes & So much more.
In addition to that, we also sell Artificial Flowers & Headbands at Wholesale prices.
New items arrive all the time. So, come check us out frequently to see if there's anything you need.
We have a 100% Satisfaction Guarantee.
We ship Fast & answer emails quickly.
With a feedback rating of over 20,000 with over 46,000 positive comments in 7 years, you can feel confident that your transaction with us will be a pleasant one & a Safe, Secure, Fast & Hassle Free one as well.
We look forward to doing business with you.
If you have any questions, please ask.
You can use the links to the left to navigate through our store.