Visit our new warehouse!
We encourage customers in the Pittsburgh area to visit us at Lawrenceville's historic Ice House. Whether you're picking up an eBay order or you'd like to see our selection in person, we welcome your patronage! Free, off-street parking available. Because we operate online, our studio is set up like a warehouse. If you enjoy browsing hundreds of flat-fold fabrics for hidden treasures and great finds, this is the place for you! Payment by PayPal or major credit cards only, and fabrics are cut for you to take home immediately.
Contact Chris at chris@twinorchardstextiles.com or 412-345-3090 to schedule an appointment. Be sure to check out our neighbors, which include the Frame House (an art gallery and framing studio), Paint Monkey (a beginners-level painting studio) and more!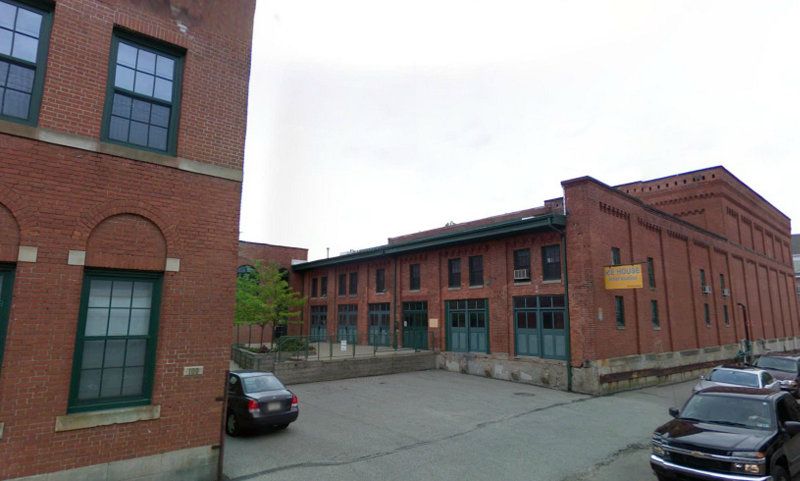 Twin Orchards Textiles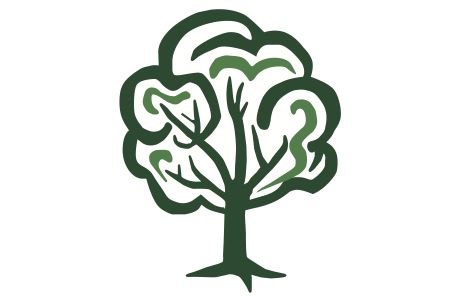 100 43rd Street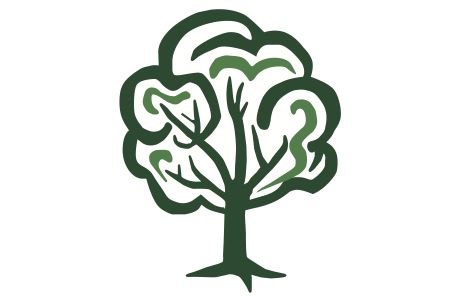 Pittsburgh, PA 15201
Twin Orchards Textiles is your one-stop shop for new, retro, and out of print quilt fabrics. We stock a variety of designs, including Moda, Timeless Treasures, Robert Kaufman, Michael Miller, Dan Morris, Cranston, Quilting Treasures, South Sea Imports, and more! Browse our selection of over 1400 quilt shop quality fabrics and fall in love today!