Sport Goggles!

The best choose for outdoor sports
Cycling Goggles
Basketball Goggles
Skiing Goggles
Swimming Goggles
Eyewear Frames!

Look your best with these ultra-light, ultra-thin glasses frame. Because you're worth it.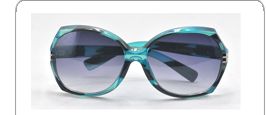 Sunglasses!

Specifically designed for a great fashionable look. And also make you stand out from others also protect you from UVA and UVB rays. You'll fall in love with these.