Who is Zootzu?
We are a family-run business selling at Music, Arts and Renaissance Festivals around the US. We specialize in loose cotton clothing, it gets hot sometimes!
We manufacture our own designs to suit our customers. We always strive to provide unique clothing for our colorful market!
Contact Us
Questions or comments? We welcome your enquiries!
By Phone: 832 - 659 - 6812
By Email: jay@zootzu.com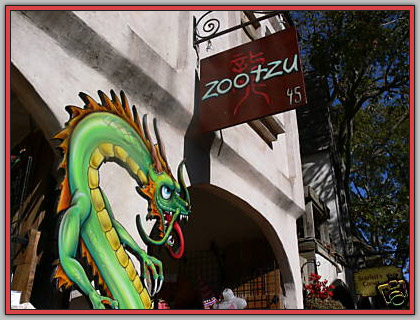 Our Shop at Texas Renaissance Festival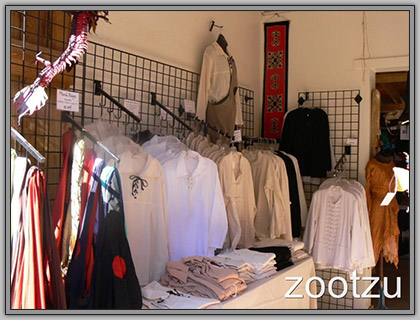 Inside our shop, just some of our many selections!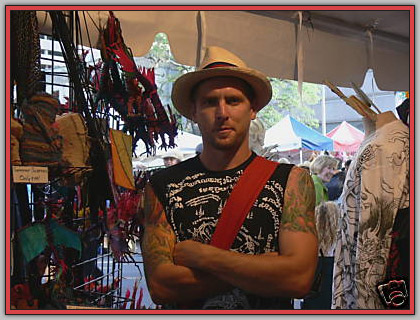 Busy at work!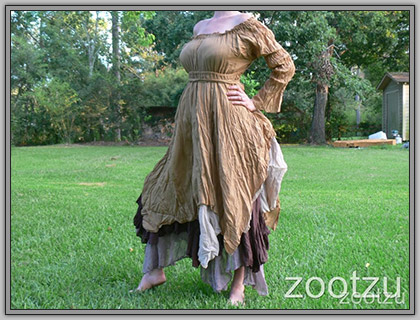 A sample of our style and quality